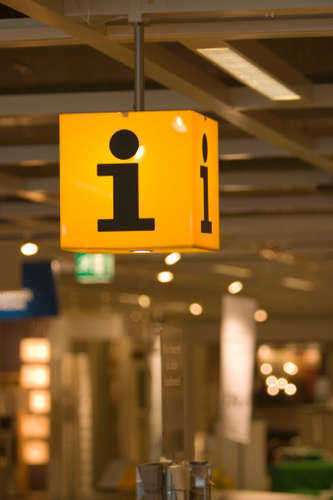 Multiple Investor Flipping:
Generally, house flipping takes the form of purchasing a house at a very low price, repairing it, and then selling it at an increased price (sometimes known specifically as fix and flip). However, there is a division of house flipping where houses are flipped between multiple investors before it enters the fix and flip stage. This form of house flipping is called multiple investor housing flipping.
Generally, buying a property from someone below market value means that it is being purchased at a loss for the seller, so it generally only happens under very specialized circumstances. What this means is that the initial investor is purchasing the property due to a disadvantaged circumstance. This could mean that the seller could be desperate to sell the property, because they need money or are in danger of foreclosure, or the property could be purchased at auction after a bank foreclosure or after the government has claimed the land due to delinquent tax payments.
Fix and Flip:
Fix and flip is the general industry reference to the most common form of flipping houses for profit, and specifically the practice of purchasing a house at a low amount, making necessary repairs and/or cosmetic improvements, and then selling the house for a profit, completing the "house flip." Fix and flip can, at times, be synonymous for house flipping, but there are other forms of house flipping as well, many that often do not entail repair work between the purchase and the "house flip."
Comments
comments