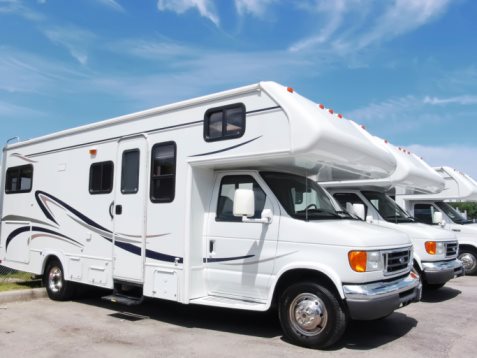 Those that searching for a primary or second residence, may want to consider new mobile homes for sale. These types of homes generally have lower taxes and may be moved, although it is not always simple to move a mobile home.
In fact, moving a mobile home would be subject to the laws where it is purchased, as well as where it will be placed. Whereas, used motor homes for sale are not subject to as many rules, as they are not considered a residence and are instead utilized for recreation.
New mobile homes for sale may include taxation on the purchase and on the land where the home will be placed. However, many people that keep their mobile home in vacation communities, find that they can only rent the property on which they place the home. In that case, the owner of the property would be responsible for taxation on the property.
Used motor homes for sale would be subject to taxes on the purchase. However, they are not considered a residential home, so they would not likely be subjected to a tax on the home each year.
Instead, the motor home would need to be registered and insured, in the same way that a vehicle is. Yet, there may be laws that apply to where the motor home can be kept, as some areas do not allow property owners to keep these types of vehicles on the property.
Comments
comments