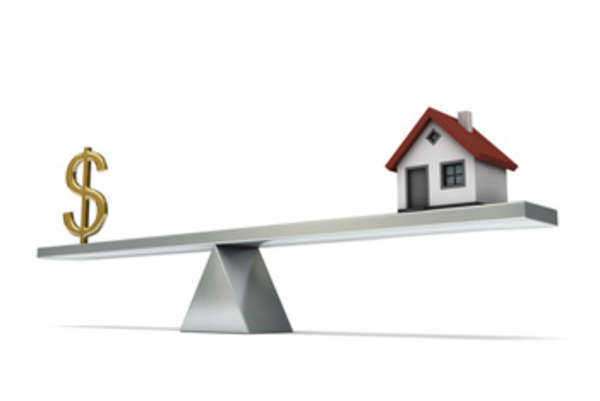 Mortgages are known as encumbrances
In order for a mortgage to be valid, it must be put in the form of a written legal document. This document must contain certain information such as the following: the name of both; the mortgagor, and the mortgagee, as well as additional parties involved; a statement of transfer or given ownership over that property, an appropriate and clarified description of the real property involved, be accordingly signed and authenticated, and finally be adequately delivered to the lender.
The signature refers to that of the mortgagor or mortgagors if more are involved, which is typical in a co-ownership, or corporate mortgage. In addition, the mortgage must visibly state the amount of the mortgage loan involved, as well as any additional arrangements that are made to assure the best interest of the lender under any circumstances.
In a handful of the States, Americans apply for mortgages everyday for a home purchase. They apply for these mortgages using a bank as the lender. Once approved, depending on the person's credit or that of more than one person, the bank will loan them the money necessary to make the home purchase. This money will be paid to the original home owner, and the debt for that money will be instated to the applicants. Under the banks guidelines and measures, they will make payments on that mortgage loan for a specified period of time working towards eliminating that debt.
As mentioned before, the debt is seen as an encumbrance on a property and will remain on it until it has been paid off or if it is transferred to a new owner. Mortgages provide home buyers with a type of credit to make their purchase rapidly and efficiently, instead of having to hand over a large lump sum of money when purchasing a home. They also exist, because most people do not have the amount of money required to purchase a home on hand at the time of purchase.
This allows for the majority of people to be able to purchase homes with the help of a bank or institution that loaned them the money. The lending party in a mortgage does also benefit from such a transaction, in the form of interest. An interest rate on that mortgage paid monthly will benefit the bank, and bring in added funds to the institution.
Mortgages must meet all requirements and guidelines in order to be a legal effective document, and recognized by the mortgagor and mortgagee. They serve a beneficial purpose to both parties, and continue to be efficient in states where they are used today.
Comments
comments