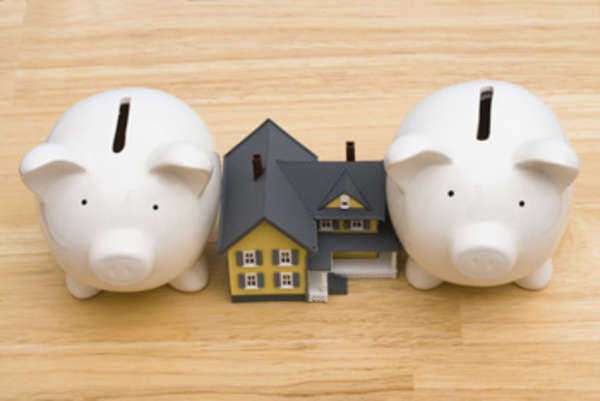 Looking For Houses to Rent
There are a number of things that every individual should be wary of when looking for houses to rent. If you're like other individuals, or families, looking for houses to rent then you are in that limbo period between renting an apartment and saving to buy a home of your own. When looking for houses for rent you should keep a number of things in mind and make sure to ask the landlord a number of questions to ensure that you are getting the right house for rent.
What to look for in a house for rent
When looking for a house for rent the most important factor you can consider is cost. It has been stated many times that the American dream is home ownership; if you're like most people you are looking at a house for rent as a stepping stone to home ownership in the future. For this reason it is recommended that you spend an average of around 30% of you gross annual income on renting the house. This means that 30% of your salary, before taxes, should be your budget. Take that number, divide by 12 and you should have the amount of money you should be budgeting for rent.
Once you find the house for rent that you like and is within your price range you will want to read the lease carefully. Find out what other charges are involved. Is water, gas, electric and other utilities included? Who pays for garbage pickup? is there washer/dryer? Is there a landscaper, and if so, who pays for that? You should also find out if there are any rules concerning the house that you are unaware of such as pets, smoking, etc. In addition you will also want to find out the stipulations concerning your security deposit. Take photos of the house so that you will not be charged for damages to the house that existed prior to moving in. Always pay by check and keep a receipt of your monthly payments.
Also, if you are on a current lease from an apartment for rent or another house for rent you want to be sure that you give the requisite notice that you are ending the lease. If you are a month-to-month renter than you will need to give one month's notice. Failure to do so may cause you to forego your security deposit.
Things you must do after you move in
Once you find the houses for rent that suit you and you sign a lease you will want to complete a few tasks within the first couple of days of moving in. The most important of these is to notify the post office and any creditors, clients, employers, etc. of your change of address. You will also want to update your address on all important accounts and documents including tax, bank accounts, credit cards, etc. Finally, if you are moving into houses for rent as part of a requirement for your employment than you may be able to deduct the expense from your taxes. Keep track of all moving expenses including movers, vans, boxes, etc.
Comments
comments