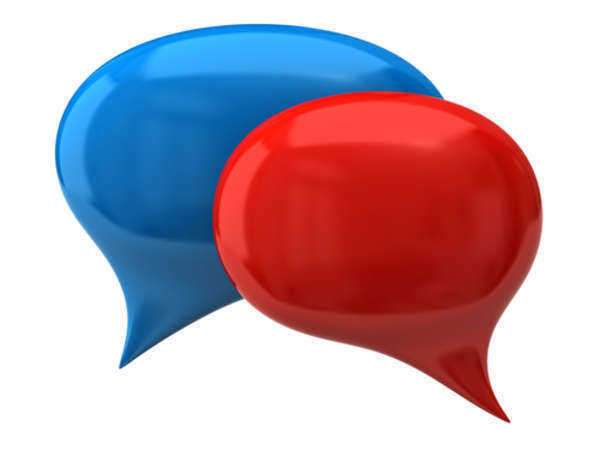 What is a Virtual Office
A virtual office is a mix between a live communication area which is off-site and an address services that allow the user to reduce the cost of a traditional office while maintaining a sense of business professionalism. If you work from home and you use a computer, fax machine, modem, email or other electronic means to complete the job while communicating with your actual place of employment, you are working in a virtual office, or telecommuting.
Although someone working in a virtual can use a company email address, phone extension, or, mailing address, the employee can still be physically working from another location. There are many benefits to having a virtual office, such as reducing overhead costs, keeping an office less crowded, or more productivity due to less time spent commuting.
Working from a virtual office doesn't necessarily mean that the person is actually working at their place of residence. The idea of a virtual office is simply that the employee can work away from the office, even if it means using a laptop at a library or a café. In most situations, someone who works from a virtual office is provided the appropriate set up by his place of employment or already has the necessary setup before starting the position. If the equipment for the virtual office is provided by the company, it usually has to remain in the home office and must be returned when requested or upon termination.
Someone who works in a virtual office worker does not necessarily have to be an employee. Sometimes, the worker can also own his own business and simply works from his virtual office or can work as a freelancer or independent contractor who does not have a specific place of work.
Comments
comments