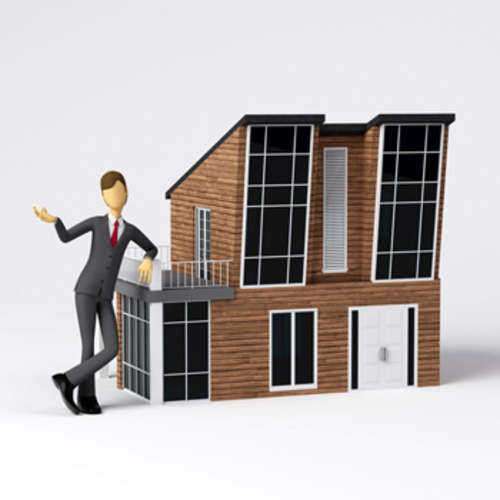 For landlords or individuals who are selling their home, they want to receive the highest offer possible. Property managers can help those selling their properties or renting them out find cost-effective ways to spruce up their property, in order to give it an edge on the market.
One company that might be called in to help with general and specialized issues regarding maintenance is a property maintenance company. Property maintenance companies are companies that are equipped with trained professionals in all areas of maintenance, who can be contracted out to repair damages and improve the quality of property.
Property maintenance companies take care of many different issues. They can repair lighting issues, plumbing problems, broken locks, water and flooding issues, fence repairs, ceiling repairs, roof repairs, painting, replacing doors, tub repairs, and even can be called in to do trash removal and move-out clean up.
These are all basic types of maintenance jobs that property services companies can accommodate for. Often property maintenance companies can be called out to do several of these tasks at the same time.
One of the benefits of having property maintenance companies enlisted to help is that the clean-up process is significantly expedited, meaning the landlord can finish up the maintenance in a short time, and have the property prepped for rental or sale while the market is still appropriate.
On larger properties, like large apartment buildings, contracts can be taken out for multiple cleanings and scheduled for specific time periods. Contracts with property maintenance companies can help to keep the apartment buildings and condo complexes in good working condition, which can alleviate the risk of serious repairs later on.
Comments
comments