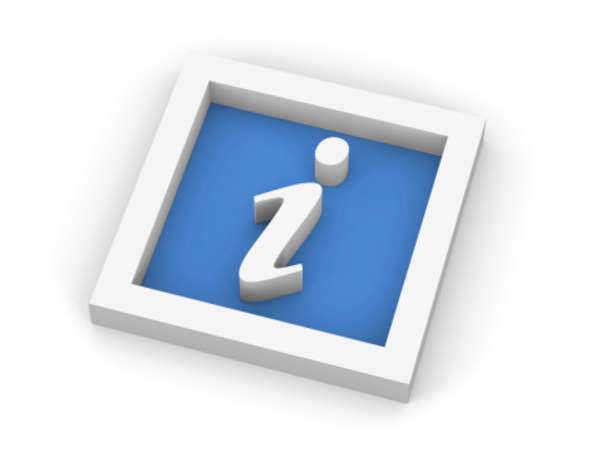 Because properties which house condominiums, cooperatives, timeshares or related properties involve some form of representative community governorship, it is extremely common when purchasing, occupying, or overseeing a condominium or similar property that the inhabitant(s) Also, as rental properties, condominiums are subject to particular ethical standards regulated by the Community Associations Institute (CAI) and the Federal Housing Authority (FHA).
In terms of an occupants' ethics and morals, codes of conduct are usually drafted by a homeowners association or some other form of community law, and typically require strict governance to preset ethical or moral standards. With that stated, codes of conduct can generally be extended, depending on the nature of the community, to many different forms of ethical or moral guidelines infractions. The owner/occupant generally has to acknowledge that everything in the agreement is true and accurate (such as age, income, proper name, etc), and anything that isn't violates a lapse in the ethics of the agreement.
Additionally, codes of conduct can be extended to certain standards of behavior and decorum, especially in terms of criminal activity (generally involving the property). Agreements can be invalidated, for instance, if an owner/occupant is found to be using the apartment to sell illegal substances, fence stolen goods, etc.
Codes of ethics, morals, and conduct are also almost always extended to member of a homeowner's association or "condo board," and require strict adherence to so that a position on said board is not abused to the detriment of all members of the community. Typically, these ethical/moral guidelines prohibit abuses of power, not limited to persecution of a tenant or a restriction of a tenant's rights, making decisions that would provide them compensation outside of what is provided as a member of the board/association (accepting bribes, for instance), showing documented favoritism to a family member or friend, sharing privileged or personal information about a tenant or about the association, and generally requiring a certain level of professional behavior in the performance of their duties.
Also, since condominiums, and timeshares represent forms of property that can be shared, traded, or rented without a physical transaction of goods or property, it is not uncommon to see them exploited and mentioned in investigations that involve bribery or violations of ethical behavior by corporate executives, public officials, student athletes et al.