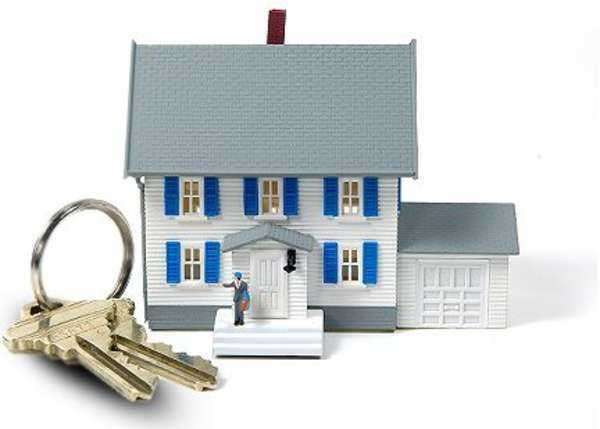 An eviction occurs when a landlord legally and lawfully has a tenant removed from a rental unit. The rules for eviction often favor keeping a tenant in for as long as possible, so it can be an uphill battle for landlords to get problems tenants out of a rental unit. When seeking an eviction, you must follow these basic guidelines for seeking an eviction. However, be aware that the laws of eviction can vary greatly by state, so make sure to follow your state's specific rules.
1. First, a landlord must give notice of the end of tenancy. This can be accomplished in a few ways, depending on the reason why the landlord is seeking the eviction.
– If the tenant is behind on rent, the landlord must provide a notice of rent deficiency and give the tenant a set time to either pay or move out. If the tenant pays all overdue rent and associated fees, an eviction cannot take place.
– If the tenant is in violation of the rental agreement, the landlord must notify the tenant of the violation and give a reasonable amount of time to cure the violation. If the tenant corrects the problem within the set time, an eviction cannot take place.
– Very few states allow an unconditional notice, which can be given when a tenant is in very serious violation of the rental agreement. While this does not give the tenant any remedy for avoiding eviction, the tenant can challenge the notice, which can lead to months of court battles over whether the tenant can stay.
– Eviction without cause is allowed by some states. In this case, a landlord can require a tenant to move out for any reason, however the time required to move can range from 30 to 90 days. While this is not a form of true eviction, it can be a method for getting tenants out of a rental property without court action.
2. After notice has been given and the tenant does not comply with the request of the landlord, the landlord must file a notice of eviction with the local court. The eviction filing must be made to the proper court with a copy provided to the tenant under the laws of service of process.
3. Once filed in court, many states require an appearance before a judge and either mediation or arbitration to try to work out the eviction case. If the tenant and landlord cannot come to an agreement, a judge will look at the file and make a determination whether to grant the eviction or deny it.
4. Once an eviction has been granted by a court, the landlord cannot physically remove a tenant from the rental property. Instead, the sheriff or local constable must be contacted to remove the tenant.
Comments
comments