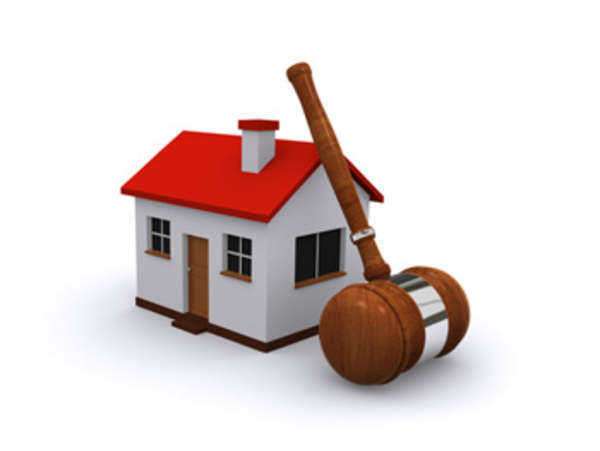 Using a Home Plan to Buy a House
Home plans are a great way to help meet your needs when looking to buy a house. A home plan is a set of construction drawings that carefully define all the specifications of a home such as dimensions, layout, material needed, and installation methods. The home plans and blueprints will include details regarding floor plans, foundation plan, roof plans, footings and framing information, layout of the kitchen cabinets; electrical layout of the home, and other construction details.
Important Aspects of a Home Plan
An important factor when looking at home plans is the general area and location where the home plan will be used. It is best to look at other existing homes to decide if the style of the home will fit in the area. This is important to consider especially when the homes in the area tend toward one type of home rather than many different styles.
The environment of the lot is also important to look at when using a home land. Make sure to note if the lot on hilly, flat, or rugged terrain. The available lots may be generally wide or narrow and may accommodate select styles of home plans. The natural climate of the chosen area is also important to look at when deciding on a home plan. Certain styles are much more suited for certain climates. For example, sloping roofs are idea for areas with high wind or snow while flat roofs are better for mild climates.
Zoning & Restrictions for Home Plans
When you are using a home plan to construct a new home, you must adhere to the local zoning requirements and what municipal services are available in the prospective area. Things to consider include estimated taxes, zoning laws that protect the lot from industrial or business construction, and limitations on the style of homes that can be built. You should also consider the easement restrictions on the property, such as whether the lot has access to sewer service and the public water system or where the utility lines are.
Financial Considerations of Home Plans
Home plans often come with budgets, so it is important to look for the right location and home plan. Typically, the cost of a building site should not exceed 20% of the total combined cost of the home and site. Make sure to investigate any financial options and make appointments with loan officers or banks in order to find the best way to finance your home plan. You should also make appointments with local builders and contractors for estimates on the typical cost per square foot to build the home plan.
Picking a Contractor for Home Plans
One of the most important decisions you can make is picking the right building contractor. The contractor must be able to build a high quality home from your home plan which will last for years to come while staying on a deadline and a budget. To find the best contractor, it is important to:
•
Do not only look at price
•
Do not think of legal remedies as protection against someone you are weary about
•
Research the contractor and see if there are complaints against the contractor through a licensing board
•
Thoroughly interview potential contractors' candidates if necessary
•
See if the contractor has worker's compensation insurance along with umbrella general liability policy and make sure to verify the policy
•
Choose a contractor based on past performance by asking for former clients
Comments
comments