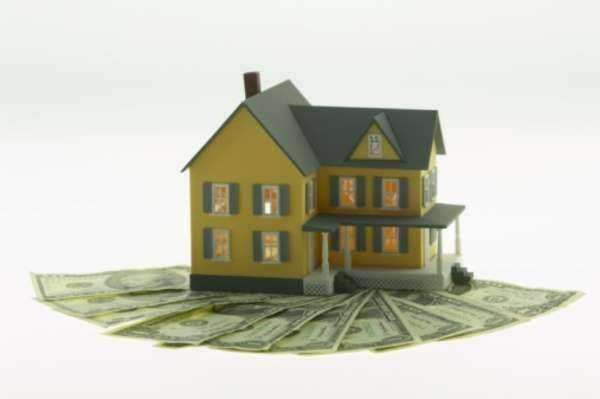 The transfer and purchase of property involves often intense scrutiny and investigation, as well as considerable advertising, and high stakes negotiation. Hence, the sale and rental of commercial and residential property is big business, in addition to be highly complicated, and is thus sometimes best left to the professionals.
While land sales have being transacted for most of recorded history, the realtor (often known more officially as the real estate agent or real estate broker), whose profession lies in the transaction of property, has really only been around for a few centuries, and finds its basis in English Common Law. In the United States, the realtor, as a profession, really came into its own in the earlier part of the 20th century, with the formation of the group that would go on to be known as the National Association of Realtors in 1908.
Typically, if someone wanted to sell a property to, either move or upgrade their home, the realtor would help throughout the entire process of selling the old property and purchasing a new one. Realtors also usually work during the process of coordinating the other elements involved in home sale and purchase, such as land survey, title insurance, and legal representation, though it is important to note that they, themselves, rarely, if ever, perform those tasks on their own.
Realtors work under an exclusivity agreement with their client, and in exchange for this, they are responsible for marketing the sale and aggressively trying to sell property and/or procure new property. In exchange for this, they receive exclusive rights to the benefits of the sale and the purchase of the new property. The benefits nearly always take the form of a commission, which, in most cases, is negotiable within a set range (usually five percent, but substantial variations are not uncommon).
Realtors in the United States must always be licensed, having shown to have completed a fairly uniform 60 hours of coursework as well as passing a licensing exam. Due, however, to the sometimes Herculean tasks involved in the sale of property, especially in the Internet age, where estate listings have now gone global, "sale by owner" situations are comparatively rare, and many sellers and buyers find it to their advantage to have their transactions processed through a professional realtor.