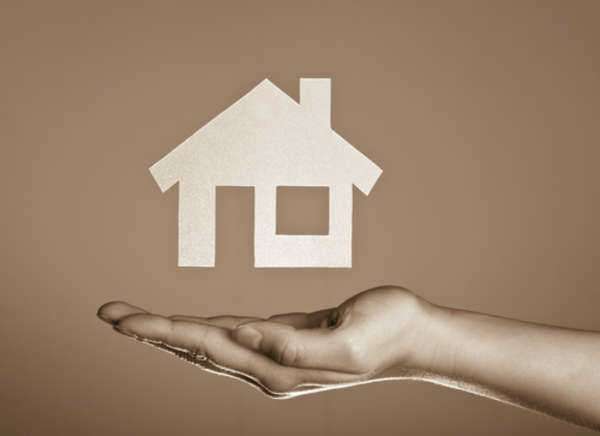 Guide to Selling Your Home
Selling a home can be an exhausting, difficult, and time-consuming process. Understanding the process of selling your own home can make finding a qualified buyer easier and faster. This guide will help you to understand how you can make your home look attractive to potential buyers, in both furnishings and price. You will have an easier time selling your home if you start with these basic steps.
Sizing Up the Competition
Before you even begin the process of selling your own home, do your homework. Check real estate listings for houses near you, or check home price comparison websites to find similar houses in your neighborhood.
Don't just assume from a website or a house's exterior that you know everything that you need to know about a house. Visit open houses, take a look around—it will make selling your home easier when you know exactly what you're up against. Checking out other houses before selling a home can also ensure that any pricing data you have is up to date.
Staging Your House
Once you've evaluated other houses similar to yours, you should begin the next process of selling your own home: staging. Staging refers to making your house not only ready to sell, but appealing to potential buyers.
Selling a home means that it won't be yours any longer, so begin by storing any personal memorabilia you have in your house. It may seem difficult to do, but remember: it's not permanent. After selling your home, you'll be able to take your cherished personal items to your new house.
Make your rooms look bigger by removing big or unwieldy pieces of furniture. If you're selling your own home, you want it to look as large and inviting as possible. Making sure your house is de-cluttered and clean—both inside and out—will go a long way in selling a home.
Pricing Your House
Selling your home will be much easier if you have done research into the pricing of similar homes in your area. One good rule of thumb when selling your own home is to look at the prices of the four or five most similar houses near you, average their selling price, and then reduce yours by about 10 percent. This ensures that your house is seen as a good deal, but avoids pricing too low, which could lead to buyers thinking something is wrong with your home.
Even if you feel your house's fixtures or lot are particularly good when compared to your comparison homes, never price your house above similarly-sized houses. Homes that are being sold at low, competitive prices will get the most offers and sell more quickly. Especially in the current market, selling your home at a lower price than similar homes will be much more likely to lead to a successful, quick sale. The longer your home sits on the market, the more you will be forced to lower your price, so it can be easiest to simply start with a low price in hopes of generating offers.
Comments
comments