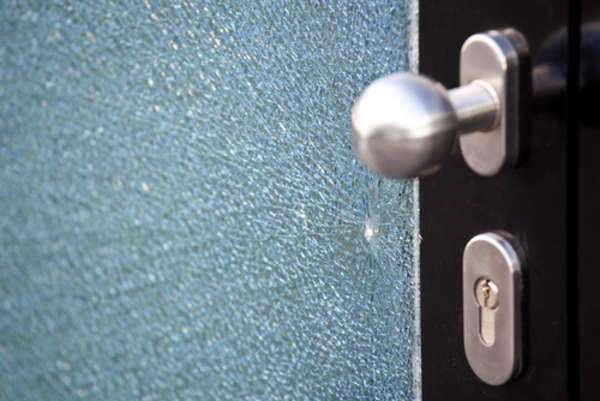 Guide to Puerto Rico Tenant Rights
While many states protect tenant rights with several laws that make it much more difficult for landlords to treat tenants unfairly, PR tenant rights are substantially less well-defined. If you are a renter in Puerto Rico, your Puerto Rico tenant rights depend largely on the lease that you sign with your landlord. Rather than having PR tenant rights set out in a single landlord tenant code, the law of the territory typically focuses on enforcing the rental agreement made between landlord and tenant.
Habitability
While your landlord does not have to meet any particular habitability standards according to Puerto Rico tenant rights, he or she will be required to abide by all conditions specified in your lease. It is important that you stand up for your PR tenant rights at the time when the lease is agreed to, and make sure that all changes are made in writing and signed off on by both parties. You may want to make sure that your landlord specifies that he or she will keep you supplied with electricity, hot and cold running water, functional windows and doors, and a pest-free dwelling.
If your landlord is not providing you with basic habitable conditions, he or she may be in violation of Puerto Rico tenant rights. All rentals are assumed to meet basic standards of human habitation, and a landlord tenant attorney can tell you if you have a case based on your situation and PR tenant rights.
Security Deposits
The method by which your security deposit is returned should be mentioned in your lease agreement, according to Puerto Rico tenant rights. Some, but not all, landlords will allow you to make use of your security deposit as your last month's rent, contingent upon an inspection for damage. Generally, PR tenant rights require your deposit to be returned to you in a reasonable amount of time. If you feel your Puerto Rico tenant rights to your own security deposit have been violated, talking to an attorney may be necessary to understand your next legal move.
Evictions
In order for a landlord to evict a tenant, he or she must be able to show that a substantial provision of the lease was broken (for instance, a tenant has not paid rent or has damaged the property beyond normal wear and tear). PR tenant rights do not allow landlords to do "self help evictions," in which the landlord evicts the tenant himself or herself. Instead, your Puerto Rico tenant rights require your landlord to initiate an eviction lawsuit in civil court.
Any attempt by a landlord to evict you personally is in violation of your PR tenant rights. If your landlord attempts to evict you by shutting off your utilities, physically removing your belongings from the property, or changing your locks, you may be able to collect damages in a lawsuit, including your own attorney costs. Talking to a landlord tenant attorney is necessary if you are being unfairly evicted or evicted with self-help methods.
Comments
comments