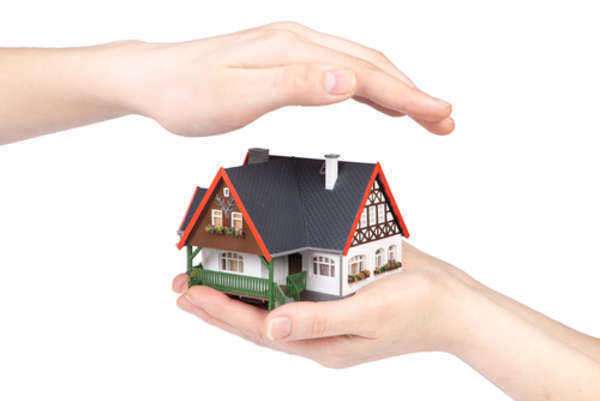 A vacation rental property can be defined as any dwelling–i.e. a condo, apartment, house, cabin, or villa–that is rented by an individual or a group of individual for the purpose of relaxing or vacationing. For instance, when a family embarks on a trip to a resort or vacation destination they have the option of either staying in a hotel, or purchasing a vacation rental property.
A vacation rental property, as stated before, can come in various forms. The largest benefit a family or group of individuals gathers from obtaining a vacation rental property is found in the property's size.
Typically, these homes, condos, or apartments offer a renter far more space than a hotel would, and a level of privacy that would not be regularly obtained. A vacation rental property is simply an extension of home while on vacation; a person who rents has the opportunity to make their rented property their own place while enjoying the scenery and various activities of their destination.
A vacation rental property is offered in most tourist destinations. Although a hotel is a more popular choice for many tourists or vacationers, a rental property often times is a wiser decision. In addition to the increased space and privacy, a vacation rental property will also offer a renter a kitchen and other amenities that are not offered in the average hotel room.
Typically a vacation rental property is rented for one week or multiple weeks, and a security deposit is required up front. To research a vacation property in the intended vacation destination a person simply needs to go online and search for rental properties in the area. The majority of properties are owned by real estate companies, although they can also be advertised privately.
Comments
comments