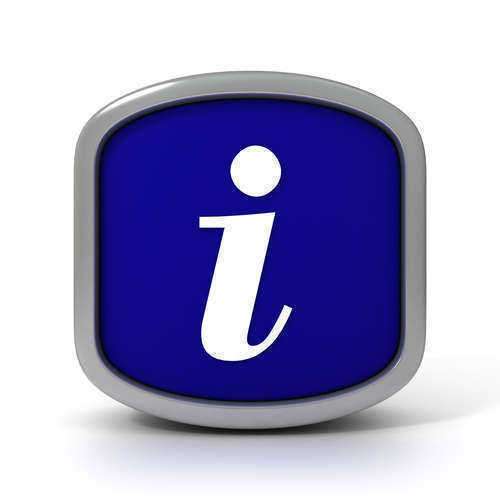 The United States General Land Office is responsible for conducting surveys of all 50 states and the various territories and acquisitions. Once such a survey is conducted according to the guidelines set forth in the PLSS, a Plotted Description of the land is produced by the surveyor. This land description comes in the visual form of a drawn-to-scale map called a "Plat".
This plat shows the divisions of the land according to the surveyor's work, and often contains topographical information on the region collected at the ground level. A plat can represent forms of natural vegetation, elevation, and soil composition. The plat is further divided into cities, streets, blocks and alleys. The purpose of this practice is twofold: that the plat accurately represent the territory of the described locality, and that the blocks may be sectioned off and sold as private real estate.
Plotted description of land can have many uses for the state and local governments in the area. Plats can help city planners designate traffic flow, and strategically place interchanges and roads in accordance to land description. Additional information provided by topographical plats can help avoid major road construction in areas where highway maintenance would be too difficult or costly in conditions of heavy traffic or inclement weather.
In addition, to adhere to zoning and enclosure laws, a plat must ensure that all owners of private property may access their property from public roadways. If this condition is not met, a property owner would have no choice but to trespass to access his or her private land, thus violating their neighbors property rights (subjecting themselves to litigation or personal danger).
Some city ordinances and zoning laws dictate limits on lot sizes. In these cases, an accurate land description helps designate acceptably sized lots in accordance with regulations. This prevents an oversized piece of property from being illegally bought or sold within local limits. In addition to size limits on land transactions, there are zoning laws that regulate land use and construction.
For example, in many localities, it is illegal to build on a parcel of land without previous inspection from a licensed property inspector. The Department of Public works may set restrictions on land use with regard to drainage and utility access. If any construction interferes with the local regulations, said construction is a zoning violation.
New plotted descriptions of land parcels are also penned when owners modify or change the land structure itself. When a landowner consolidates a nearby group of land parcels into a larger unit, a new plat must be constructed to adhere to zoning laws.
Conversely, when a portion of land is parceled off and sold to a third party, a new plat must be constructed to provide the government with an up to date land description of the property. Finally, a new plat must be constructed if surveyors or landowners come across a recorded error or irregularity in the land description.
Comments
comments