Nevada Landlord Tenant Law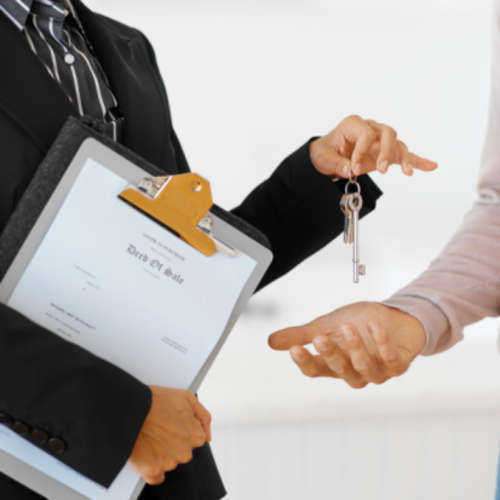 Quick Guide to NV Landlord/Tenant Law
Nevada Landlord/Tenant Laws
There are two public resources that provide valuable information about some of the most important sections of Nevada landlord/tenant law: the U.S. Department of Housing and Urban Development and the state's revised statutes. The majority of information about Nevada landlord/tenant law in this article is referenced the revised statutes, but you can find more information under HUD at the following link:
Obligations of Landlord under Nevada Landlord/Tenant Laws
NV landlord/tenant laws give specific responsibilities to the landlord under NRS 1118A.290. This section of Nevada landlord/tenant law states a landlord is responsible for all of the following:
1. Maintaining habitable condition of apartment to meet health and safety codes, which constitutes the following under Nevada landlord/tenant laws:
• effective waterproofing and weather protection
• all plumbing facilities
• supplying hot and cold running water with fixtures and a connected sewage disposal
2. Provide working heating and ventilating facilities in accordance with applicable NV landlord/tenant law
3. Provide electrical lighting, outlets, wiring, and associated facilities
4. Provide the tenant with clean and sanitary premises at the beginning and throughout the tenancy
5. Maintain all floors, walls, ceilings, stairways, railings, and other structures under Nevada landlord/tenant law
Obligations of Tenant under Nevada Landlord/Tenant Laws
The basic responsibilities of the tenant under NV landlord/tenant law are located in NRS 118A.310. According to this section, a tenant is responsible for all if not more of the following under NV landlord/tenant law:
1. Comply with all terms of the lease
2. Keep the premises which is occupied in clean and safe condition
3. Dispose of all ashes, garbage, rubbish and other waste from the dwelling unit in a clean and safe manner
4. Keep all plumbing fixture clean and in working condition
5. Use all facilities, like electrical, plumbing, sanitary, heating, ventilating, and others under Nevada landlord/tenant law, in reasonable manner
6. Keep from deliberately or negligently destroying, defacing, damaging, or removing any part of the premises according to Nevada landlord/tenant law
7. Conduct themselves in reasonable and polite manners to respect the peace of other tenants
Nevada Landlord/Tenant Laws for Security Deposits
NRS 118A.242 of the Nevada landlord/tenant law provides comprehensive rules for security deposits. According to this NV landlord/tenant law, a landlord cannot demand or receive a security or surety bond whose value exceeds 3 months' periodic rent. Once a tenancy is terminated, a landlord must provide the tenant with an itemized list of deductions (if applicable) within 30 days to the tenant's last known address under Nevada landlord/tenant laws.
Additionally, if a landlord refuses to provide the remainder of the security deposit, the tenant may receive the amount of the entire deposit and another sum determined by the court according to Nevada landlord/tenant law.
Termination of Tenancy
Under certain Nevada landlord/tenant laws, a tenant may terminate their tenancy under the lease immediately. For example, NRS 118A.350 states a tenant can terminate the rental agreement immediately if the landlord fails to comply with a part of the rental agreement or other NV landlord/tenant law.
Additionally, Nevada landlord/tenant laws NRS 118A.355 through NRS 118A.380 provides situations where a tenant may terminate the lease immediately. NV landlord/tenant law NRS 118A.390 provides procedures for unlawful exclusion or interruption of the tenant.
Comments
comments