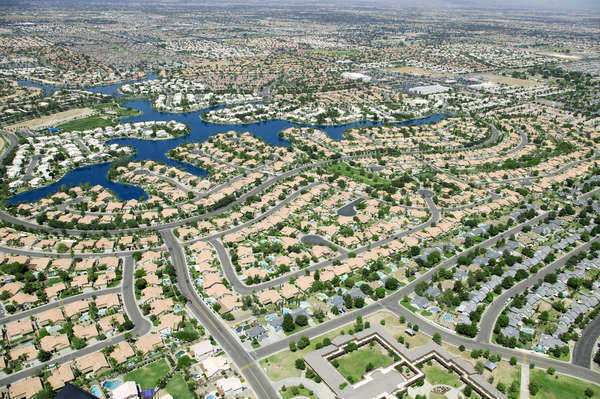 How To Sell Your Home: A Step-by-Step Guide
Selling your home is a complicated and time-consuming process, even if it goes smoothly. Ensuring that your home sells as quickly and easily as possible isn't as hard as it seems, but you will need to make sure that you read this guide to learn how to sell your own home. Figuring out how to sell your home will benefit you both now and whenever you have another house for sale.
Step One: Do Your Homework
Learning how to sell your home means doing some work in your own neighborhood first. You can find other houses for sale in your neighborhood or similar, surrounding areas by looking at the MLS, real estate websites, or by asking a realtor. Looking around at similar houses will help you understand how to sell your own home.
Visit several open houses for homes you feel are comparable to yours in terms of location, size, and finish level. Feel free to take notes on what you feel the homeowner is doing right and what they're doing wrong. You may want to use some of their techniques later, and learning how to sell your own home better by watching the mistakes of others can help you get offers fast.
You may also want to look at what realtors seem to get results in your area. A great realtor will know how to sell your home better than anyone else, and you can find which realtors work in your area by going to open houses. Which ones seem to be most friendly and helpful? Finding a good realtor to work with can lessen your workload.
Step Two: Do Your Chores
It is much easier to understand how to sell your own home after you have looked at some open houses—and one thing you'll notice is that the best open houses are clean, well-lit, and well-maintained. If there are cosmetic repairs you've been putting off, you should do them now. A realtor experienced in explaining how to sell your home will tell you any repairs that might make your house easier to sell.
You will also find a lot of tips for how to sell your own home that tell you how to arrange your rooms. Listen to these tips: use neutral colors, take big furniture out so your rooms look bigger, and avoid any clutter that could make your home less inviting.
Step Three: Stay Out!
It's much easier to sell your home when you're not there all the time. Realtors need time to show your home to prospective buyers. Be prepared to leave on short notice, and make sure you don't leave family photos or other personal memorabilia in your house—store them until you're moved into your new home, so that buyers can see your house as being theirs.
Step Four: Offers and Closing
If you have followed these tips about how to sell your own home, you may receive one or more offers relatively quickly. If you want to sell fast, you may want to take an offer even if you feel it is less than you wanted. When it comes time for closing day, your realtor (as well as your real estate lawyer, if you hire one) can help you understand the final processes of how to sell your home and help you through any difficult paperwork
Comments
comments