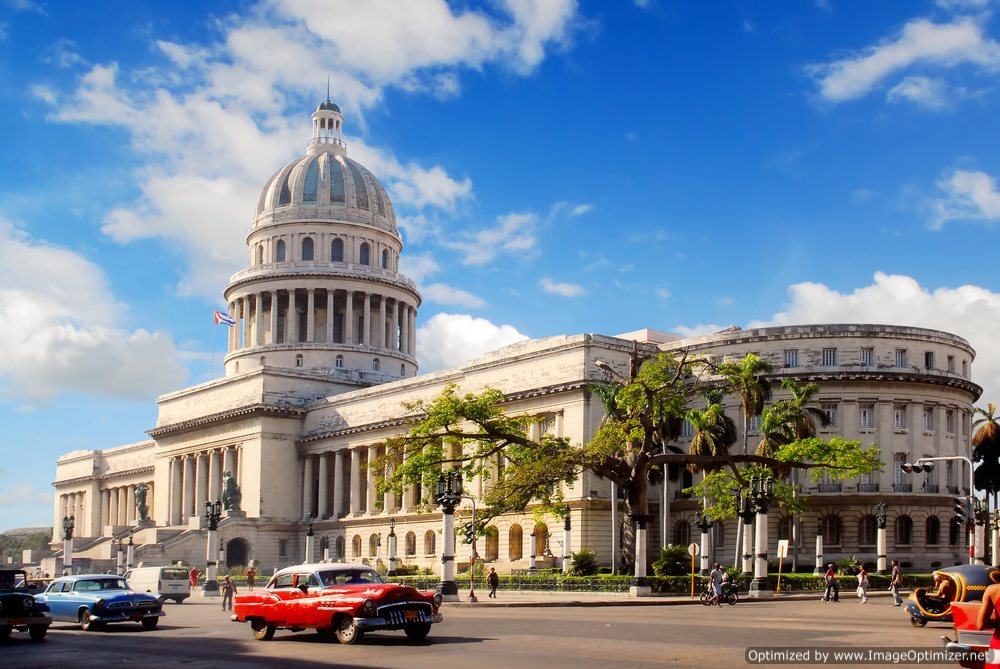 Since 1959, all real estate in the island nation of Cuba has been owned by the ruling government, with its citizens only allowed to unofficially trade housing.
However, important changes in the communist country's laws will soon allow private citizens of Cuba to buy, sell, gift, or devise their property. Details of exactly how the laws will allow such transfers and under what restrictions they may occur have not been obtained yet, but news of the upcoming changes have been met positively by citizens.
Cuba has just recently started to move away from its strict communistic government towards a less oppressive regime. This change is mainly attributed to the retirement of long-time dictator Fidel Castro, who stepped-down in February of 2008. In his place, his brother Raul has been in charge of Cuba, with many finding his views to be less oppressive than his predecessor.
Comments
comments