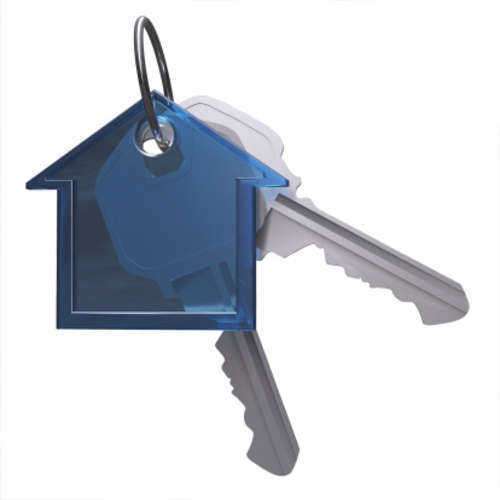 Quick Guide to NE Tenant Rights
Nebraska Tenant Rights
There are two public resources that provide valuable information about some of the most important sections of NE tenant rights under state law: the U.S. Department of Housing and Urban Development and the state's revised statutes. The majority of information about a specific Nebraska tenant right in this article is referenced from the revised statutes, but you can find more information under HUD at the following link:
Obligations of Landlord according to Nebraska Tenant Rights
A Nebraska tenant right gives specific responsibilities to the landlord under NRS 76-1419. This section of law on maintenance requirements for NE tenant rights states a landlord is responsible for all of the following:
• comply with all local laws and Nebraska tenant rights that addresses housing, health, and safety codes
• make all repairs and do whatever is necessary to keep the premises in habitable condition
• keep all the common areas in clean and safe condition
• maintain all electrical, plumbing, sanitary, heating, ventilating, air conditioning, and other appliances in safe working condition required by local law and NE tenant rights
• provide and maintain receptacles for removal of ashes, garbage, rubbish, and other waste as required by local laws and a Nebraska tenant right
• supply running water and reasonable amounts of hot water, as well as heat unless local law makes providing heat a Nebraska tenant right of duty
Various laws and Nebraska tenant rights allow the landlord and tenant to change responsibilities within the lease. However, any changes within a lease and shifted responsibilities must still meet other sections of state law and Nebraska tenant rights.
Nebraska Tenant Right against Entering of Landlord
§76-1423 covers NE tenant rights against a landlord entering the premises without permission. There is no Nebraska tenant right that allows the tenant to deny entrance for necessary repairs and inspection, nor can the tenant deny entrance in the case of an emergency.
Otherwise, Nebraska tenant rights require the landlord to notify the tenant a day before entering the premises. However, the landlord does not need to respect this Nebraska tenant right if a tenant has abandoned or surrendered the premises.
Nebraska Tenant Rights against Noncompliance from the Landlord
Nebraska tenant rights under §76-1425 states a tenant can terminate their tenancy within 30 days of a landlord failing to remedy a breach of lease agreements affecting NE tenant rights in health and safety.
If the landlord has fixed the breach of a Nebraska tenant right but makes the same breach within 6 months, a tenant may terminate their tenancy after 14 days of the landlord failing to fix the same problem.
You can find information about NE tenant rights in security deposits and evictions within the statutes or within the article on this website titled, "Quick Guide to NE Landlord/Tenant Law." You can find more information about a specific Nebraska tenant right within the article listed above as well.
Comments
comments