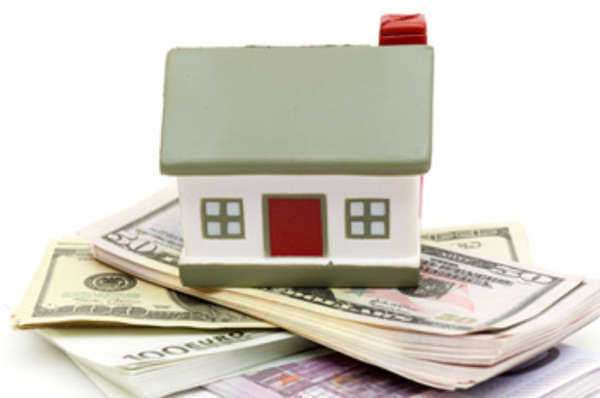 Quick Guide to Home Buying Tips
Buying a house, whether for the first time or 5th time, is an exciting yet stressful situation. There are home buying tips to consider before you even begin searching for a property, and there are steps to consider while you are looking for a property as well. Buying a home is a serious investment, and you should prepare as much as possible with the right home buying tips before taking the big step.
Home Buying Tips Before Searching
There are several steps to take a couple of months before you officially start looking for a home. Some steps you should consider include the following:
1) Obtain copies of your credit report- your credit history should be as clean as possible when you're buying a home. You want to make sure everything in your credit report is correct, and you want to look into things that may affect your credit. Do you have a large amount of student loans? How much money do you have on credit cards?
2) Be sure you can stay in the area- you should commit to living in the area for at least three to five years. There are many costs when buying a home, and if you sell sooner, the more likely you are to lose money.
3) Consider a house you can actually afford- a realtor can help in this process, but it's something to consider before your search even begins. The average person buys a home worth about two and one-half times their annual salary, but this is only a rule of thumb.
4) Look for the best loan- search for a loan that works best for you. Normally, a person will put down about 20 percent and pay the rest back, but there are more options. Some low-interest mortgages require small down payments.
Home Buying Tips While Searching
Apart from qualifying for loans and getting your finances together, actually searching for a home is usually the hardest part. Some home buying tips while searching include:
1) Inquire with a realtor- look for a realtor that seems interested in your needs. A good realtor is knowledgeable of good school districts within a certain area, and they are willing to negotiate a lot of times. In a down market, realtors are willing to reduce their commission by a couple percentage points in order to help you with reach a deal.
2) Have a clear title- one of the most curcial home buying tips includes making sure there are no liens and that the property can actually be transferred. A title insurance company will help you establish whether the property has a clear title or not.
3) Research asking prices and possible offers- you and your realtor should consider the sales of similar homes around the same area over the last couple of months. Your realtor may suggest you make a bid slightly below the asking price, or they may suggest you make an offer slightly above asking price if there are multiple bidders involved.
4) Hire a home inspector- the last thing you want to do is buy a home with a large amount of renovation costs. If there are renovation costs, you can often work these costs into a settlement with the seller.
Comments
comments