Georgia Tenant Rights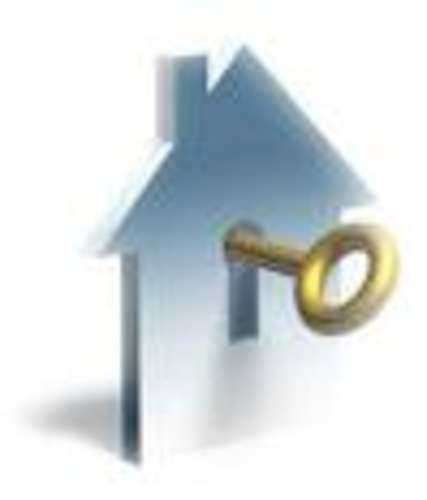 Quick Guide to Georgia Tenant Rights
Georgia Tenant Rights
A Georgia tenant has multiple rights under state law, and there are several public resources anyone can use to fully understand their complete Georgia tenant rights. The following website under the U.S. Department of Housing and Urban Development will provide a GA citizen with important resources they can use research a specific Georgia tenant right:
The majority of this article will discuss Georgia tenant rights under the 10th revised version of the GA Landlord Tenant Handbook. The complete guide can be found at the following link.
Michigan Tenant Right against Discrimination
Under Georgia law, no person can be denied their renting privileges by a landlord, managing agent, real estate broker, or salesperson according to their race, color, religion, sex, sexual orientation, marital status, national origin, familial status, source of income (in most cases), or disability. In some cases, the landlord may be able to prefer a roommate of a certain gender if renting out a room.
Georgia Tenant Rights for Maintenance of Property
A Georgia tenant right lets the leasee contest certain obligations under a lease. A Georgia tenant right for maintenance is violated if a landlord requires a tenant make repairs in any of the following areas:
1. Maintaining the building structure
2. Keeping electric, heating, and plumbing devices operational if there is no fault form the tenant
3. Repairing all appliances including heating and air conditioning
4. Repairs to meet local ordinances and minimum safety standards
Unlike some other states, a landlord cannot charge a tenant who has terminated a lease for normal wear and tear damages.
Georgia Tenant Right to Withhold Rent
If a tenant has notified a landlord of damages to the property that must be repaired by the landlord, given the landlord a enough time to make the repairs, and has paid all rent on time up to date, they have a Georgia tenant right to escrow rent.
If the landlord has filed a dispossessory against a tenant, the tenant has a right to make any counterclaims against the landlord for damages caused by the landlord's specific breach of the lease contract for failure to make reasonable repairs in a proper amount of time. According to the Georgia landlord tenant handbook, the Georgia tenant rights to a counterclaim will only be honored if the tenant has made reasonable claims.
If the counterclaim dismisses the landlord's dispossessory claim, Georgia tenant rights allow the tenant to seek compensatory damages. Of course, these damages include fixing the property before anymore rent will be owed, but the tenant can also seek other damages. The tenant will have to provide documented proof of these damages, so if you believe you want to receive any of the following damages, you should make sure to record all valuable data:
• time spent filing an answer and counterclaim
• work hours missed
• travel expenses
• attorneys fees
• all wrongful filing damages from the landlord if the tenant stays in the unit
Comments
comments