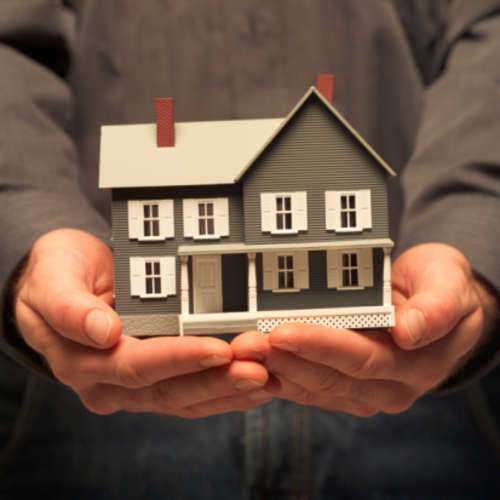 Quick Guide to Mississippi Tenant Rights
Mississippi Tenant Rights
The majority of Mississippi Tenant Rights are located in Chapter 8 of Title 89 of the state's annotated code. For more information on the Mississippi tenant rights provided within this article, visit the official website of the state's judiciary located at the following link and move onto LexisNexis® for the individual code.
The majority of information in this article will cover a Mississippi tenant right in the length of leasing agreements, security deposits, and eviction process. If there is a dispute concerning a Mississippi tenant right, landlords and tenants are encouraged to settle the dispute before the action goes to trial. However, if landlord fails to provide proper services for a MS tenant right or the tenant fails to regard any of their duties listed below, a trial may be necessary.
A tenant must perform all the duties listed below to have every Mississippi tenant right respected:
• keep the part of the premises that they occupy clean and safe as the condition of the premises permits
• dispose of all ashes, rubbish, garbage, and other waste in a safe and clean manner
• keep all plumbing fixtures clean
• use all electrical, plumbing, sanitary, heating, ventilating, air conditioning, and other utilities and appliances correctly and safely as required by the landlord for the MS tenant right
• keep from deliberately or negligently destroying, defacing, damaging, impairing, or removing any part of the premises, and have guests respect the same MS tenant right
• conduct themselves in a reasonable manner to provide their neighbors with peaceful enjoyment
• inform the landlord immediately of any conditions that could damage the apartment
• comply with all requirement from local housing and safety codes for a MS tenant right
• keep from engaging in any illegal activity on the leased property
Mississippi Tenant Rights for Length of Tenancy
Under section 89-8-19 of the state's annotated code, a Mississippi tenant right holds that landlords and tenants must respect the terms below:
• unless the lease establishes a week to week tenancy, all other cases will be month to month under Mississippi tenant rights
• a landlord or the tenant may terminate a week-to-week tenancy with proper notification of at least 7 days
• a landlord or the tenant may terminate a month-to-month tenancy with proper notification of at least 30 days
Mississippi tenant rights state that a tenant does not need to give the landlord proper notification if the landlord has violated the rental agreement and health and safety ordinances. Additionally, a tenant only needs to give 14 days of notice for a month-to-month lease according to a MS tenant right in certain cases. If the same violation occurred six months before and the tenant didn't decide to exercise their Mississippi tenant right, the lease can be terminated with a 14 days notice.
Mississippi Tenant Rights for Security Deposits
The section of law that discusses the Mississippi tenant right for security deposit is Section 89-8-21. The following procedures are discussed within this section of Mississippi tenant rights:
• any deposit from the tenant to the landlord will be held by the landlord
• the security deposit can be used for defaults in rent, damages at the end of a tenancy (except wear and tear as protected by a MS tenant right)
• if the landlord abuses the Mississippi tenant's rights, the tenant may be able to receive the security deposit in full plus up to $200.00 in damages
Comments
comments