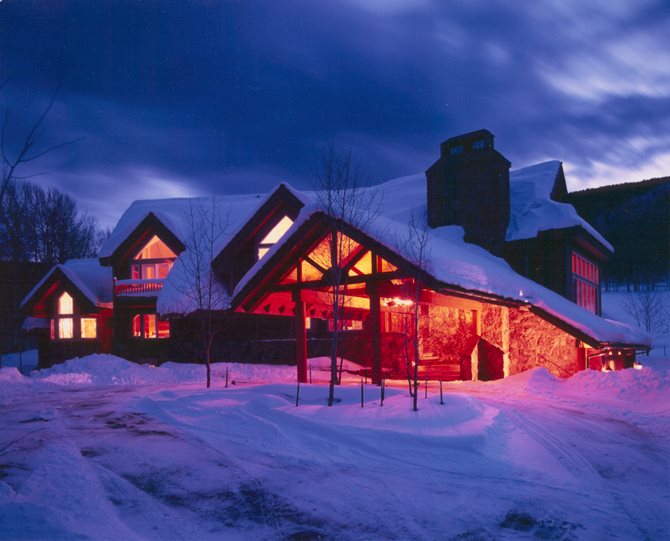 Many real estate disputes come from the line that is crossed between what is a fixture and what is not. A fixture is a legal term that includes all physical property that is irrevocably attached or affixed to real property. If the item is not affixed to real property then it is known as chattel property.
In popular cases, the determination of whether property is a fixture or a chattel turns on the degree to which the property is adhered to the land. Broadly, all landscaping or any kind of plant with roots firmly placed in the ground is recognized as a fixture and not personal property.
Usually when real estate agents walk through a home, they take a listing of what fixtures to discuss with the seller. Fixtures become real property when they are attached to the property. Obviously there are times when a seller has a certain connection or affection for a fixture in the house and consider the item to be personal property.
They are allowed to remove it and replace it, but before any buyer sees it. As long as the buyer never sees it, it is perfectly fine. If one can remove window coverings by sliding them off a rod, such as curtains or drapes, the coverings are not considered fixtures. Although, curtain rods, blinds, and windows shades are considered fixtures.
There are ways to find out what personal property is considered a fixture. Every state has its very own guidelines and rules for what is considered fixtures, but the five tests California courts use to determine what personal property is and is not a fixture will be shared. They include method of attachment, which is seeing how permanently affixed the item is to the wall, ceiling or floor.
The method used to keep the item intact or attached might make it a fixture. The adaptability of an item and whether it is an integral part of the home makes it a fixture. A built-in Sub Zero fridge may be considered a fixture even though it can be unplugged.
Usually the relationship of the parties may determine who gets to keep what. If the discussion or likely dispute is between a tenant and a landlord, the tenant will usually win, but if it was between a buyer and seller, the buyer is more likely to win the argument.
When the item was installed as personal property and if there was intention for the item to become a permanent attachment, the item is a fixture. An agreement between the parties may also be another indication because of an obvious and handy purchase contract present. The contract usually defines items included in the sale with the house.
Sellers are highly recommended to make a detailed note of what is included in the purchase offer. Some confusing items include kitchen appliances, bookshelves, portable spas, water fountains, washers and dryers.
Comments
comments