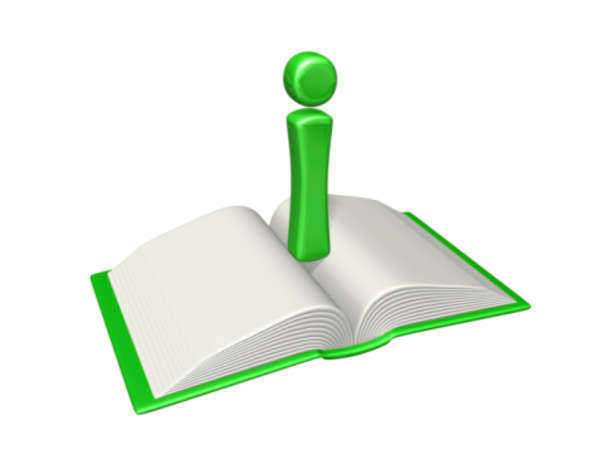 There are several forms of concurrent ownership of property. These include the main three known as tenancy in common, tenancy in entirety, and joint tenancy, along with a fourth addition to be discussed, community property. These types of ownerships all refer to a property being owned by more than one person and equally shared (all pending any prior agreements haven't changed the ownership details).
Tenancy in Common refers to a kind of ownership where two owners simultaneously share ownership of a property. This form of dual ownership holds the property undivided, promoting full access to both owners regardless of the amount of interest offered by either owner. Tenancy in common is usually undertaken by individuals involved in investment or business deals. When one of the owners passes away, ownership is either distributed to an owner's family member or sold to an uninvolved party. In the latter situation, the proceeds are transferred to whomever the deceased owner designated.
Joint Tenancy with Right of Survivorship A joint tenancy is a type of ownership that allows two people to own a property at the same time. The ownership of the property is given equally to both parties with undivided, equal interests over the property. This type of tenancy is common among married couples due to the fact that it involves right of survivorship. Right of survivorship grants a surviving owner, should the other owner die, the entire property and its assets of the deceased owner. Both parties in a joint tenancy have equal responsibilities over that property with its positive entitlements, as well as liabilities. Joint tenancy can help avoid probate, or similar issues at the time of death of an owner.
Tenancy by the entirety requires one specific aspect for eligibility that some forms of concurrent ownership do not, and that is marriage. In this tenancy, both parties must be husband and wife. Some of the states allowing same sex unions have amended tenancy by the entirety property laws to include individuals of the same sex that are married to take part in this type of tenancy. In this tenancy, one owner cannot act individually over the other, meaning one cannot sell or give away their share of the property without consenting the other. Tenancy by the entirety cannot be cancelled through partition filed by either owner against the other.
Community property is only available in ten states in the United States, and not all of them offer it by default. It is a type of concurrent ownership that entitles a spouse ownership over any property obtained during marriage by the other, designated as community property. This goes for most of the property, but not all, since the items kept separately are known as separate property. Community property does not include gifts and inheritances of an individual spouse. In the case of a divorce or annulment, community property is usually divided equally, and some states require it by legal mandate. The items that are in community property can be divided equally by amount or by value.
Comments
comments