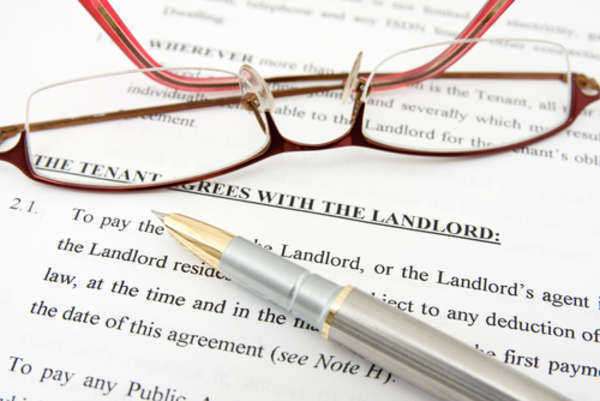 Commonly Accessed Landlord/Tenant Laws
Utah Landlord/Tenant Laws
There are two public resources that provide valuable information about some of the most important sections of Utah landlord/tenant law: the U.S. Department of Housing and Urban Development and the official government website of the Utah State Courts. The majority of information about Utah landlord/tenant law in this article is referenced from the Utah State Courts, but you can find more information under HUD at the following link.
Responsibilities of Landlord under Utah Landlord/Tenant Laws
A landlord has the following responsibilities under Utah landlord/tenant law:
• comply with all health and building codes, especially local ordinances
• make all requested repairs promptly when landlord is responsible for such repairs
• give tenants at least 24 hours notice before entering the premises except in emergencies
• maintain the peace and quiet of the premises and allow each tenant enough quiet space
• give written notice at least 15 days before any changes to month-to-month agreements, such as rent increases, unless the rental agreement covers the entire year
• follow all conditions under the lease agreement
• follow all Utah Code in 78B-6-801-816 during a lawful eviction
Responsibilities of Tenant under Utah Landlord/Tenant Laws
A tenant has the following responsibilities under Utah landlord/tenant law unless the rental agreement places more responsibility on the tenant and they sign the lease:
• pay all of the rent on time
• take care of the property and leave the property in equivalent condition to when you moved in except for normal wear and tear
• notify the landlord when you'll be away for an extended period of time, and this notice should often be in writing
• inform the landlord of any needed repairs in writing and keep a copy in your records
• keep all notice level down and be considerate of the other renters and neighbors around your property
• abide by all conditions within the lease agreement and discuss the entire lease with the landlord before signing the document
• give at least 15 days notice before the end of your rental term if you'll be terminating your tenancy
Under Utah landlord/tenant law, a tenant must give the landlord proper notice before moving out, or the landlord may be able to keep the entire security deposit. However, Utah landlord/tenant laws also state a tenant can move out before the end of the lease agreement without penalty if the landlord violated laws or the lease agreement.
Utah Landlord/Tenant Laws on Security Deposits
A landlord must return a security deposit within 30 days after termination of tenancy or 15 days after receiving the forwarding address (whichever is greater. If there are deductions, the landlord must give an itemized list, and the landlord may keep the deposit if there is unpaid rent.
Utah Landlord/Tenant Law on Evictions
In order to evict a tenant under Utah landlord/tenant law, the landlord must serve an eviction notice, file a lawsuit if the notice is not obeyed, and have the Sheriff call for an Order of Restitution if approved by the court. For more information on the eviction process, reference the article on this website titled, "Tenant Rights in Utah."
Comments
comments