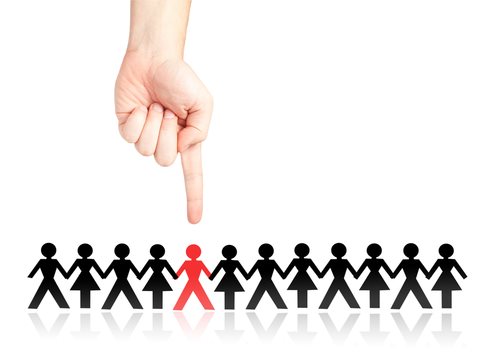 PNC Bank, a mortgage bank based in Trumbull, CT, will have to pay $15,000 to a couple who was denied a home loan because one person in the couple was on paid maternity leave through her employer.
The United States Department of Housing and Urban Development has been engaged in filing lawsuits against lenders who violate anti-pregnancy discrimination provisions of the Fair Housing Act since 2010. According to the Fair Housing Act, discrimination in home loans is forbidden on the basis of disability, sex, religion, race, color, national origin, or family status.
HUD alleged that PNC Bank had violated both the familial status and sex discrimination portions of the Fair Housing Act after it told a woman that she would not be able to obtain a home loan until her maternity leave had ended.
The woman, a veteran of the United States Navy, was told that she would be required to return to work early from her maternity leave in order to get her loan when she needed it. The loan, which was guaranteed by the United States Department of Veterans' Affairs, had no such requirements. Because the woman refused to return to work early, her home loan was delayed. She had to pay an additional $3,000 in closing costs as a result of the discrimination from the loan officer at PNC Bank.
This is the latest in a series of several suits, all pertaining to the same issue. According to the Department of Housing and Urban Development, maternity leave does not constitute a legal reason for any bank to deny a loan to any person. In just the last year, several of these suits have been settled with some of the largest banks in the nation, including Bank of America, which agreed to pay over $160,000 in 2012 to settle similar complaints. Small and large mortgage banks have both been involved in the series of lawsuits, and have begun changing their policies regarding maternity leave as a result.
In addition to paying $15,000 to the couple who filed the lawsuit, PNC Bank is also bound by the terms of the settlement to find any other people who were denied mortgage loans for the same reason and pay each person $7,500 who was subjected to the same form of illegal discrimination. The bank will also be required to provide training to all employees involved in approving loans, ensuring that all loan officers understand the Fair Housing Act and its anti-discrimination provisions.
Source: hud.gov
Comments
comments