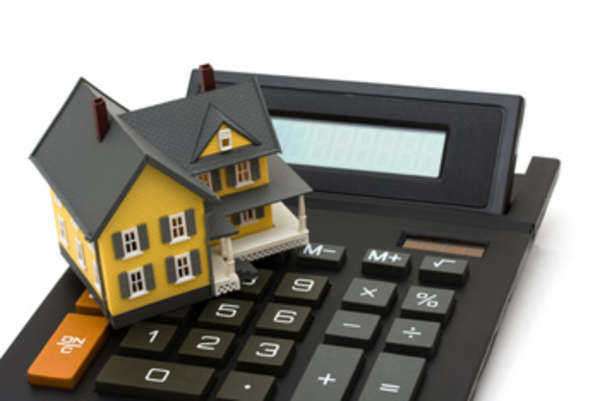 Guide to Mortgage Pre Approval Calculators
Getting pre-approved for a mortgage is one of the best things you can do to successfully make an offer on a house. If you're not yet ready to get pre-approved but want to see how much you could be pre-approved for, you may want to look at a mortgage pre approval calculator. These web tools can give you a good working estimate of how much you can get approved for, and will help you narrow your home search to houses that you are likely to be able to afford.
How a Mortgage Pre Approval Calculator Works
The qualification and pre-approval process for mortgages may seem mystifying, but in reality, most mortgage lenders are simply making a calculation about how much you could realistically afford as a payment. A mortgage pre approval calculator works in a similar way.
First, your income and assets will be taken into account by the calculator. Then, you will be asked about your other monthly bills. Credit card debt and car payments cut into the amount you can pay as a house payment. You'll also be asked what kind of down payment you can afford—both because this impacts how much house you can buy initially, and because down payments of less than 20% will require you to buy PMI (private mortgage insurance), which will cost extra money in each payment.
One thing an online mortgage pre approval calculator usually can't tell you is what your interest rate will be. This is based on current rates and your credit score, and can vary widely. Your interest rate can have an enormous effect on your monthly payment (and therefore how much house you can afford). If your credit score is significantly worse than average, expect to qualify for much less—and in today's economic climate, you may have a tough time qualifying at all if you've had a foreclosure or bankruptcy in recent years.
How Much Home Can I Afford?
In general, your house payment, combined with PMI and property taxes, should cost you no more than 1/3 of your income. This is generally the ratio lenders will try to pre-approve you for. You can use the mortgage pre approval calculator to do a reality check on a lender's promises if they seem fishy—if you suddenly qualify for a much bigger loan than the mortgage pre approval calculator indicated, you're well within your rights to ask "what's the catch?"
Remember that your pre approval amount may look somewhat different from what the calculator says. No mortgage pre approval calculator is perfect, and a mortgage lender may look at your credit score or other debts differently.
"What If ?" Scenarios
Maybe you're about to get a new job or promotion, or you are considering seeing what a higher car payment would do to your home search. Using the mortgage pre approval calculator as a tool to investigate "what ifs" can give you some freedom to explore your options without using a lender's time. This kind of exploration can help you understand what kind of home you might want in five, ten, or twenty years' time.
Comments
comments