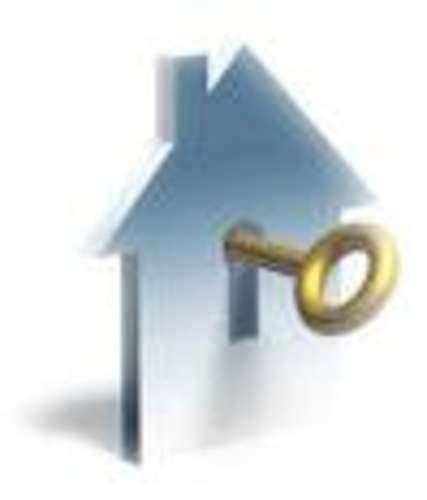 Quick Guide to Carolina Landlord Tenant Law
North Carolina Landlord Tenant Law
This article will discuss general NC landlord tenant law concerning maintenance of the property, security deposits, and eviction. For more information refer to the link provided by U.S. Department of Housing or the NC General Assembly:
• https://portal.hud.gov/hudportal/HUD?src=/states/north_carolina/renting/tenantrights
• https://www.ncga.state.nc.us/gascripts/Statutes/StatutesTOC.pl?Chapter=0042
NC landlord tenant law and Maintenance
Chapter 42-42 provides general obligations of the landlord to maintain and repair the property. Some of these obligations under North Carolina landlord tenant law are listed below:
• the landlord must comply with updated housing code and make repairs whenever possible to keep the property in habitable condition
• keep all common areas clean and safe
• maintain all electrical, plumbing, sanitary, hearing, ventilating, air conditioning, and more
• provide updated smoke detectors and make repairs within 15 days if there is faulty equipment
• provide notice if drinking water is bad
• provide an operable carbon monoxide detector
• immediately repair any dangerous conditions listed in part 8 of Chapter 42-42 under North Carolina tenant rights
Chapter 42-43 describes duties of the tenant under North Carolina landlord tenant law. Some of these duties include the following:
• keep all areas of occupation clean and safe, including common areas
• dispose of all ashes, rubbish, garbage, and other waste in appropriate manner
• keep all plumbing fixtures clean
• keep from deliberately destroying, defacing, damages, or removing any part of the property including the smoke detector or carbon monoxide detector
• comply with all building and housing codes
• be responsible for any accrued damages other than those listed in 42-42 unless for normal wear and tear
• notify the landlord right away of any damages listed in 42-42
NC landlord tenant law and Security Deposits
Chapter 42-52 of NC landlord tenant law specifies some obligations of the landlord for a security deposit. An explanation of Chapter 42-52 can be found in the article on this website titled, "General NC Tenant Rights under State Statutes."
Chapter 42-50 also describes the duties of a landlord under North Carolina landlord tenant law. The statute indicates that all security deposits need placed in a trust account with a licensed and insured bank or saving institution in NC. This NC landlord tenant law also states a landlord must notify a tenant of the location of the funds 30 days after the lease has begun.
Under North Carolina landlord tenant law, a tenant also has the right to dispute a returned security deposit if they believe the landlord has unlawfully deducted expenses from the deposit. If you believe your landlord has violated North Carolina landlord tenant law in security deposits, you can file a claim against the landlord through the court and jurisdiction the residence falls.
NC landlord tenant law and Evictions
A large percentage of North Carolina landlord tenant law addresses different types of evictions. Article 7 of the statutes explains the rights of the landlord in expediting evictions for drug traffickers and other criminals.
If you believe a landlord is unlawfully trying to evict you, you should regard the laws under Article 4A and contact a lawyer immediately.
Comments
comments