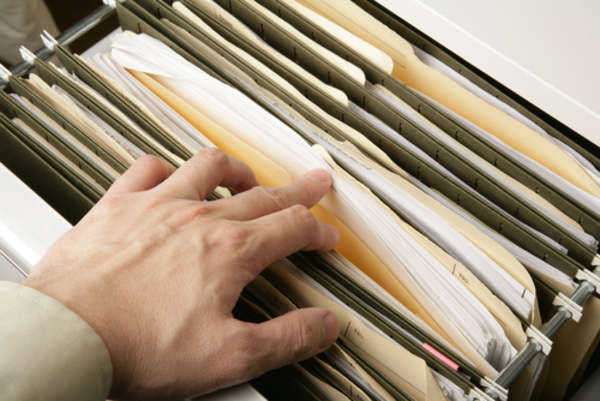 A multiple listing service does not necessarily possess the same principles as a multiple agency listing (which rarely ever happen in the real estate industry due to the potential for a conflict of interest and the encouragement of unethical, competitive behavior between multiple agents or agencies).
A multiple listing service is essentially as the name implies, a service that either allows listings from multiple sources or takes a listing from an owner (selling their property without representation) or an agency and places it under multiple listings. While they have always been around in some form, most commonly for apartment rentals or sales, the number of potential multiple listing services have exploded in the last ten years with the rise in prominence of the Internet in the real estate landscape.
Multiple listing services can vary tremendously by their cost, accessibility, and also by their scope of marketplace (some can be global, others can represent only a smaller region or community). Some services usually require a nominal fee for listing, similar to a traditional classified ad, which can be paid by an agency or by an individual seller. Others allow listing for free, and make profits through other means, such as advertising (which is very common in free Internet listings).
Often an agency representing a seller will try to market a property on as many services and listings as possible, but there are cases where agencies will try to keep a listing exclusive to their own listing service in order to privilege other members of their agency (or chain of agencies). Usually, as a way of offsetting this exclusivity, the agency will extend the opportunities to view their listings in the form of a subscription service.
Depending on the size and reputation of the agency, this could have a substantial impact on the level of exposure of a given listing. Usually, most agencies, will subscribe to other agency's listing services in order to have access to listings to obtain potential properties to show to a client who is looking to buy. However, most individual sellers will generally not pay the subscription rates, thus limiting the market from individual buyers looking, either by themselves or in conjunction with their agent.
More commonly though in the new Internet market, most agencies try to list in as many places as possible, and usually enable traffic to their own websites. This generally manages to ensure as much proliferation of a listing as possible while maintaining exclusivity on the specific details of the actual listing.
What any potential seller or buyer should consider when using any multiple listing service is the desired proliferation level of the service. There are many listing services available, especially with the advancement of the Internet, but that also means that each are catering to a potentially smaller part of the marketplace.
In the case of marketing higher end property, one might consider limited exposure or even restricted exposure beneficial, for it limits the market to only serious offers. Nevertheless, before listing with any agent, and certainly before buying on their own, a seller will want to know where, and how the agent will list their property and whether their method of listing will be the right one for them.
Comments
comments