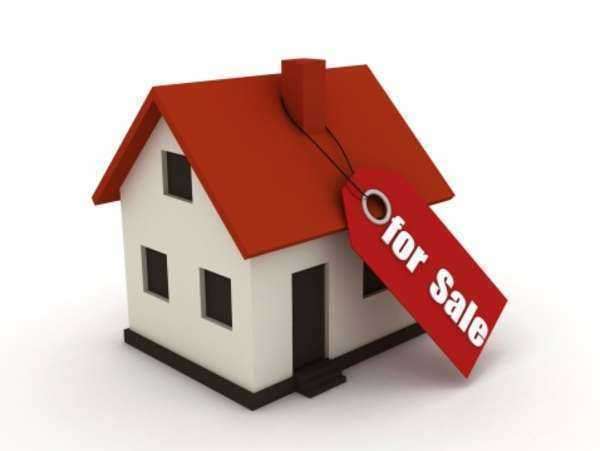 The selling of real estate has been an important part of land transfer since the very beginnings of agrarian civilization. Since civilized man began to view land as property, the understanding that it could be transferred, or, in essence, sold was comprehended. For the individual selling their property, it represents a significant transfer of their net worth, and thus it is a process that almost anyone undertaking it wants to see performed to the best possible outcome.
In order to protect their interests, most sellers usually attempt to acquire the services of a real estate agent, real estate broker or a realtor (a realtor differs slightly from a real estate agent or broker in that they have agreed to abide National Association of Realtors' comprehensive code of ethics). This, in many ways, was a result of early 20th century Progressivism, and was, in and of itself a response to numerous land swindles and fraud that occurred in the previous century as a result of Manifest destiny and western progression (especially the corrupt practices of the companies representing the transcontinental railroad).
Though a significant aspect of their job, Realtors are more than just sales people for property. Such a role can be best thought of as an agent for a property, similar to an agent for a professional athlete or movie star. Typically, if someone wanted to sell a property, the realtor would aid in selling the old property and purchasing a new one.
Realtors nearly always work under an exclusivity agreement with their client, and in exchange for this they are responsible for marketing the sale for a financial benefit.These benefits nearly always take the form of a commission, usually five percent, but substantial variations are not uncommon and negotiation is sometimes optional.
Realtors, in the United States, must always be licensed, and must show that they have completed 60 hours of coursework as well as passed a licensing exam.
Comments
comments