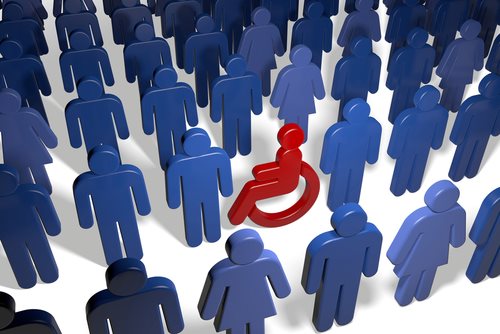 On September 25, 2012, the US Department of Housing and Urban Development (HUD) stated that a property owner in Grand Rapids, Minnesota, was charged for violating the Fair Housing Act. The property owner operates the Jay's Hilltop Rentals. The charges stem from the property owner denying tenancy to the disabled woman because she required a support animal.
Basically, the Fair Housing Act states that a property owner needs to make reasonable accommodations in its leasing guidelines and the services on the property if the tenant is disabled. The disabled person is entitled to enjoy the housing just as much as a non-disabled resident.
HUD reports that the tenant received a letter from her health care provider that stated she was disabled and needed a support animal to help her with her disabilities. The letter also stated that her disabilities fell under the Fair Housing Act. When the tenant presented the letter to the property owner, he reacted unprofessional, refused to reader the document and threw it on the floor. He then yelled and threatened that if the tenant did not get rid of the support animal, he would evict the tenant. The land owner eventually agreed to let the tenant keep the animal, but only if she tripled her security deposit.
HUD states that a judge is set to hear the case soon in a federal district court. If the judge declares that discrimination occurred, the woman is entitled to compensation and punitive damages. If guilty, the landowner is also subject to fines and payment of attorneys fees as well.
According to Antonia R. Riley, the Midwest Regional Administrator, "HUD is committed to making sure housing providers meet their obligation to grant people with disabilities the reasonable accommodations they need."
The United States investigates about 10,000 cases of housing discrimination every year. If you believe you've been subject to housing discrimination, you need to call HUD at 1-800-669-9777.
Source: Department of Housing and Urban Development
Comments
comments