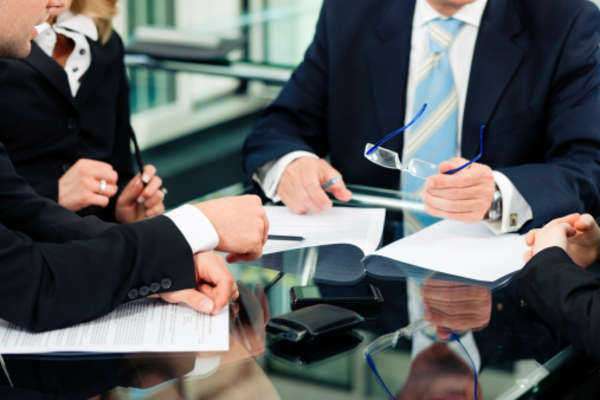 Property Managers Real Estate Owners
Property managers usually require a post secondary education to eligibly fulfill their role. Such a job title requires enrollment in various business programs and architectural classes for the fundamental understanding of building structures and conducting business. These managers are responsible for the financial operations of the properties they oversee, making sure that rent is collected on time, as well as ensuring mortgages, taxes, payroll, maintenance bills and insurance premiums are paid on time.
While spending their days making sure all of these elements run effectively, they are also in communication with property owners to advise them on the status of their properties. Managers provide reports to owners on occupancy rates, expiration dates of leases, and financial overviews. They are also in charge of negotiating contracts for janitorial work, advertising for availability, managing property up keep (trash removal and landscaping), and resolving any tenant issues that may arise. As one can see the number of roles a property manager assumes to maintain the areas they oversee goes through a full range of detail. They even handle the purchase of supplies for properties and schedule any repairs that cannot be handled by their own maintenance staff.
While juggling endless responsibility property owners are also required to comply with the legal association of running their companies. Property managers must initiate such an action in accordance with various governmental programs such as: Americans with Disabilities Act, The Federal Housing Amendment, and local fair housing laws. Managers have to make sure they are upholding properties to the standards
The roles of a property manager are important in balancing the lives between tenant, business operations, and property owners. They hold a responsibility to property owners and tenants simultaneously, through developed organizational and problem solving skills.
Comments
comments