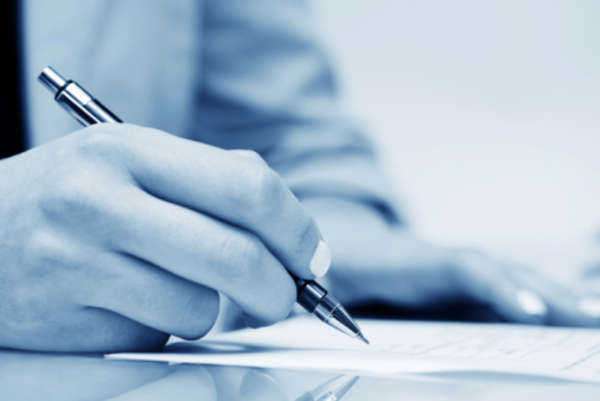 Tenants, landlords, and others who are looking into property often wonder what property management companies and managers can do for them. There are many different aspects of property management services; all of these aspects help to alleviate the stress of rental, repairs, acquisition and various other elements from the landlord or renter.
Instead, all of the property services and property concerns are placed on the property manager, who is fully trained and equipped to deal with these issues as they come along.
A property management service essentially is a way in which the landlord can maintain property rental and all issues concerning it, without having to have interaction with the renters. This is a strategic move in business, in order to make sure that the rental business stays at a professional level, and that all aspects are complied with.
Property services can include negotiating rental agreements with the renter, to ensure the renter and landlord find cost and payment plan that fits their needs. Property managers can also take the payments, track the payment log of the renter, and take the concerns of the renter to the landlord.
While the property is being prepared for rental, the property management services include maintaining the maintenance and care for the establishment, which includes hiring companies to make repairs, buying new larger appliances if the current ones are broken, and essentially micro-managing the upkeep of the facility, in order to increase the value.
Furthermore, a property service also includes the initial pricing of the market value of the property, and times in which selling is appropriate. Overall, the property management services encompass the monetary and renter concerns of apartment, condo, and housing rentals.
Comments
comments