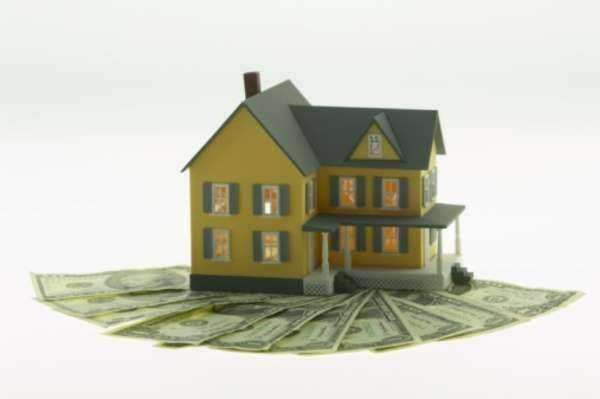 Pricing a property is typically initiated through a process known as a real estate appraisal. An appraisal examines the property for sale and determines its value, or market value (though there are actually many kinds of determinable values including insurable valuables and liquidation values, which pertain to insurance values and bankruptcy proceedings respectively, and not necessarily to real estate sales). Since properties are incredibly varied in form, quality, location, usability, and countless other variables, it is impossible to actually implement a set standard of appraisal.
Market value, however, when determined, does not necessarily equate to price, and usually is often used as a baseline to determining price. However, it is important not to sell too far above the market value, because this could later cause problems when finalizing a sale, as the potential buyer could discover that they are overpaying
The most common forms of property appraisal can be described, are summation appraisal and sales comparison appraisal. Sales comparison is generally just that, as a property is appraised in comparison based on numerous variables and existing data (like make and model of a building compared to other buildings, the value of homes in similar neighborhoods, etc).
Therefore, it can become vital to someone selling their home that they make necessary repairs and present it when appraised at the highest level of quality. This often entails the seller spending extra money to fix-up a property before placing it on the market-the costs of which could later be factored into determining the purchase price.
It is also common for an individual selling a property to acquire a home equity loan to cover cosmetic repairs, with the hope that the eventual sale will eventually cover the repayment of the loan. Naturally, this is a somewhat risky endeavor, but regardless of the action taken by the seller, it is important when setting a price that one acquires the best appraisal possible, because any prospective buyer, after agreeing to a price, will only follow through after obtaining an appraisal of their own.
Comments
comments