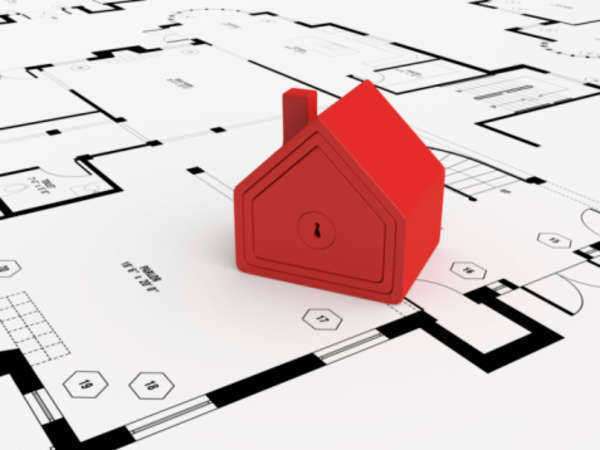 Understanding Minnesota Landlord-Tenant Law
It's called a perfect balance that can only be described as a business relationship – this thing called a "landlord-tenant" dynamic. Such a dynamic in Minnesota requires the facilitation of due process of law.
In other words…. MN landlord-tenant law.
What Do We Need to Know About Minnesota Landlord-Tenant Law?
For starters, you have to recognize that when it comes to MN landlord-tenant law, you're looking at an extremely complex legal niche here. The bottom line about all of this in regards to Minnesota landlord-tenant law is that there are rights for both to be observed.
Everything's fair. Everything's just. That's the basis behind all forms of law in the United States, not just in Minnesota.
For the purposes of this, though, we can investigate first….
Minnesota Landlord-Tenant Law from the Point of View of the Tenant
Probably one of the most important Minnesota landlord-tenant laws is the right to actually see the rental unit, whatever it may be, before even paying any money – before signing a lease – before even making the first month's rent.
In addition, a tenant has a right by MN landlord-tenant law to inspect all aspects of the rental property, such as:
1. Utilities
2. Appliances
3. Electrical System
4. Plumbing
5. Heating
6. Lights
It's also an MN landlord-tenant law to require landlords to provide tenants with total utility costs, specifically for residential buildings with only single meters.
By MN landlord-tenant law, a tenant can list every single problem he or she comes into contact with and have a landlord sign it before a lease is even drawn up. This basically protects both parties in the event that there's a disagreement over who is responsible for repairs of any potential damage in the rental property. This, however, is not a right that can be enforced in court – hence a landlord can actually refuse to sign the list.
What About Minnesota Landlord-Tenant Laws Specific to Landlords?
Let's talk about screening fees and pre-lease fees. An important part of the leasing process among landlords, written in the Minnesota landlord-tenant laws.
The purpose of a screening fee is to cover the cost of checking references involving a prospective tenant. Some landlords require it; others don't. Needless to say, the Minnesota landlord-tenant laws say it's permissible.
In addition, by Minnesota landlord-tenant laws, landlords can also accept pre-lease deposits for the purpose of good faith and intention to enter into a rental agreement. The law, though, is specific in that a landlord must put the pre-lease deposit in writing and be applied to the security deposit or rent after the rental agreement has been finalized.
So Much to Know….
Do the research and find out everything you need to know about common landlord-tenant laws in Minnesota, because there's a lot there to consider. What you've just read, though, may be some of the most important things to consider as part of law.
Cover every base before you enter into any rental agreement with a landlord. It's important that you keep your rights check-marked for that reason alone. When that's done, those rental keys are good as resting right in your hands.
Comments
comments