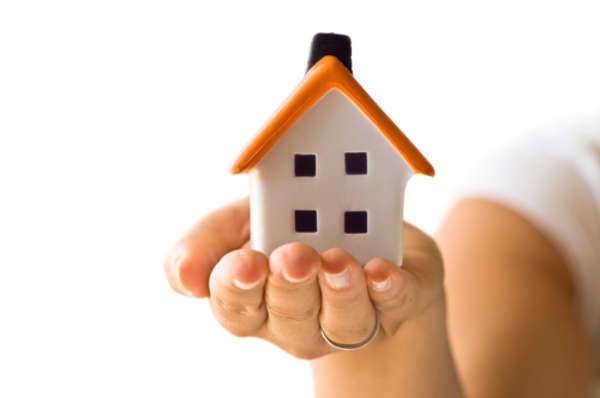 A Quick Guide to Texas Landlord/Tenant Laws
Texas Landlord Tenant Law
Texas landlord tenant laws provide specific rights to the landlord and tenant in multiple areas of the business relationship. All Texas landlord tenant laws are listed under Title 8 Landlord and Tenant of the Texas Property Code.
Under these rules, the tenant and landlord each have specific rights. For example, the tenant has the right against unlawful eviction, the shutoff of utilities, harassment from the landlord, and much more. Additionally, under the Texas landlord tenant law, a landlord has the ability to evict a tenant if they cause excess damage, fail to pay rent, or even show evidence of dealing illegal drugs or committing domestic violence.
Some more common types of laws are referred to in this article, but for a complete listed of Texas landlord tenant law, visit the official website of the Texas legislature.
Section 92.331
This section of Texas landlord tenant law under subchapter H prevents a landlord from initiating retaliation against a tenant in certain cases. Texas landlord tenant laws strictly prohibit a landlord from retaliating if the tenant has:
• acted in good faith to obtain a right under the lease, municipal ordinance, or federal or state statute
• given the landlord a notice to repair or initiate a remedy under this chapter
• complained to a governmental agency who is responsible for enforcing building or housing codes, a public utility, or a civic or nonprofit agency
Under this section of Texas landlord tenant law, a landlord can retaliate in the following ways within six months of the tenant's action:
• filing an eviction proceeding except for the grounds under Section 92.332
• depriving the tenant of use of the full premises under the rules of the lease
• decrease services to the tenant in direct violation of Texas landlord tenant laws
• increase the tenant's rent or terminate the lease
Section 92.104
This section under the Texas landlord tenant laws states conditions for returning a security deposit. The following factors apply to the security deposit:
• the landlord may deduct amounts from the deposit if the tenant has breached the lease or is legally liable under another Texas landlord tenant law
• the landlord may deduct proportions from the security deposit for normal wear and tear (such as cleaning expenses)
• if the landlord deducts any amount form the security deposit under this section or any other Texas landlord tenant laws, the landlord must give the tenant an itemized list of all deductions
Under this Texas landlord tenant law, a landlord is not liable to return a security deposit if the tenant owes rent when they leave the premises and there is no further controversy as to the amount of rent owed.
If you are facing an eviction, you may use Texas landlord tenant laws concerning landlord retaliation in your defense not to repay any remaining amount of rent. Your landlord will have to give you a proper amount of warnings before taking legal action to evict you under Texas landlord tenant law.
Comments
comments