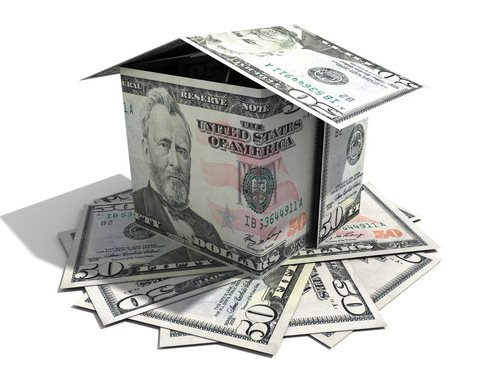 Available Federal Housing Grants
Every year, the United States Department of Housing and Urban Development gives out grants to various groups and organizations for many different purposes. Here are some of the different housing grants available.
First Time Homebuyer Grants
The United States Department of Housing & Urban Development provides many different programs to help people in buying homes for the first time. These housing grants are often given either as a help for closing costs or as a down payment on a mortgage that is government guaranteed and insured. It can also be given as a no interest or low interest mortgage loan for qualified low or moderate income families. Eligibility relies on the gross household income of the family.
Home Improvement Grants
These housing grants can be used for different home improvement projects, such as adding to the home or just fixing a faucet. Different federal housing grants along with community based grants are offered to help home-owners to fix or renovate their homes. In the majority of cases, the grants are offered indirectly as interest-rate-reductions as low as 0%. These housing grants are awarded based on the gross household income.
Rural Housing Assistance
The Rural Housing Service has many different homeownership opportunities available to rural Americans, along with programs for home repair and renovation. The agency also provides financing to the disabled, low-income rural residents, or the elderly for housing in multi-unit buildings to make sure they can make the rent payments.
Rent Payment Grants
Rent assistance programs create rental vouchers that help with rental properties, rental payments, and possibly security deposits assistance. Typically, every state manages its services and programs using a network of organizations rather than funding individuals directly.
Housing Assistance for Elderly & Disabled People
The Public Housing Program is one of many different Federal Rent Assistance Programs created to give safe and decent rental housing for the elderly, disabled, and low-income families. Housing can vary from single-family houses to high-rise apartments. The U.S. Department of Housing & Urban Development provides Federal aid to local agencies that handle the low-income housing for residents at a reasonable rent.
Veterans Housing Grant Programs
Veterans or former service members who have disabilities connected to specific service may be eligible for housing grants from the Department of Veterans Affairs for creating an adapted home or fixing an existing home to help with specific needs. The mission of the Specially Adapted Housing Grant Program is to create a barrier-free living environment that gives the service member or veteran a sense of independent living that the individual may normally not have.
The Department of Veterans Affairs provides two different housing grants:
•
The Specially Adapted Housing: for severely disabled service members or veterans who have a loss of mobility.
•
The Special Housing Adaptations: for severely disabled service members of veterans who have lost vision in both eyes or cannot use both hands.
Affordable Housing Developers' Assistance Program
Every state's Housing Finance Agency offers grants to nonprofit and for-profit developers to promote the preservation and construction of affordable housing in communities. Certain states may also provide mortgage insurance multifamily housing and low-income lenders.
Comments
comments