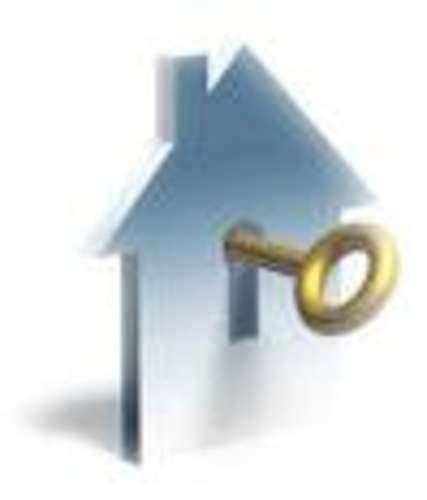 How to Evict a Tenant in South Dakota
It is important that every landlord knows very carefully how to evict a tenant in South Dakota, since one simple violation of the process can undo the whole eviction and even result in a huge fine. Make sure that you maintain your rights to your own legal property by following these simple rules.
A step-by-step guide showing how to evict a tenant in South Dakota:
1. Ascertain that the tenant is in violation of the rental agreement. For most landlords, this means that the tenant hasn't been paying their rent on time. Yet landlords who know how to evict a tenant in South Dakota from experience can tell you that there are many reasons that eviction may be necessary, like the tenant disregarding local law. If the rental agreement no longer applies but the tenant has continued to rent on a month-to-month basis, the landlord may desire to evict their tenant in order to repurpose the property. Obviously, mutually agreed-upon terms and friendly negotiation should be sought in such a circumstance and not eviction.
2. Notice must be given to the tenant. At minimum, three days notice must be given before further action is taken.
3. File a lawsuit. This step should only taken if the tenant has not taken any steps to move their property out of the premises. If this is the case, the next document a landlord who knows how to evict a tenant in South Dakota will obtain is called a Forcible Entry and Detainer form, which will be turned into the court, requesting eviction.
4. Serve the tenant with the lawsuit. Note that if you want to successfully show how to evict a tenant in South Dakota, you will have to serve them with the actual papers. A phone call will not work. You can, however, hire an official called a process server to perform this step for you.
5. Tenant has four days to answer. The next step depends entirely on whether the tenant does, in fact, file an answer. If not, then they will be given a court order requiring them to move.
6. A hearing occurs. Note that this only occurs if the tenant files an answer to your Forcible Entry and Detainer form. At the hearing, the landlord will need to present their reasons for eviction and show that they've thus far accurately followed the rules for how to evict a tenant in South Dakota.
There are a few major mistakes which landlords make that are most definitely not how to evict a tenant in South Dakota. For instance, we are all familiar with the image of a tenant who is locked out of their apartment because the locks have been changed. However, a landlord never has the right to just lock a tenant out of their property, or to shut off essential utilities such as electricity, gas or water. If a landlord does so, their action is illegal, and the tenant may sever the rental agreement automatically.
Comments
comments