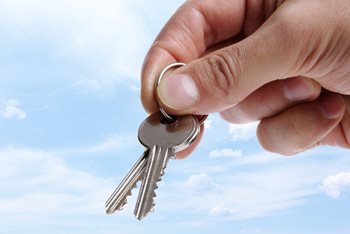 Although there exist a wide variety of real estate laws, amongst the most common is the failure of an owner of a property to fully – and accurately – report a detailed account of the status of their property to potential buyers, renters, and lessees.
This failure to disclose a fair and accurate report might result in the purchase of a property without the full knowledge of any – and all – important details regarding the integrity, shape, and quality of the property in question; this can be defined as fraud in the scope of real estate law.
Upon selling, showing, or presenting a property, real estate law makes it imperative for the real estate agent – or property owner – to fully disclose all pertinent details regarding the property itself; falsely presenting or portraying a property is considered an act of presentation in false light – a crime in real estate law.
Comments
comments