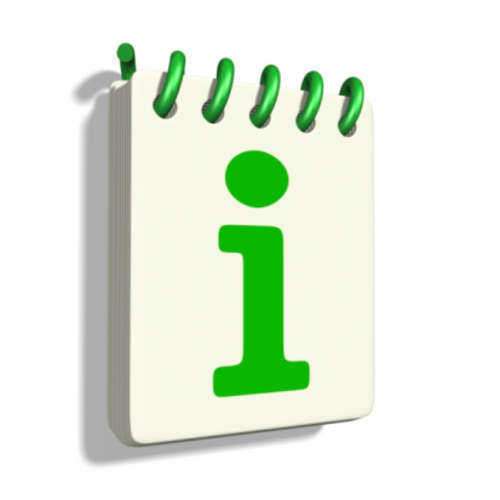 Zoning laws in real estate refer to the regulations set to demonstrate how a property will be used. These ordinances relate to the structure, both inside and out, of a building, house, or similar structure. They are set so that all the structures in a given place are fit to the standards set for development by that town, city, municipality, county, or state. Any change made to an existing property, as small as it is, must be placed against zoning laws to make sure it meets all codes and guidelines
The existence of zoning laws is to warrant that a property or structure on a property will be used beneficially for the public. There are different categories of zoning in real estate. They are agricultural, commercial, industrial, recreational, and residential. Residential real estate, the most common zoning structures, relate to single and multiple family dwellings, that may include an apartment or condominium complex.
The real estate zoning laws for residential units limit different aspects of the structure and how it is used. For example, they can regulate the height of an apartment building complex, and the size in relation to the lot. In regards to single and multiple family dwellings, zoning laws require a permit for any modification to such a property even if changing the windows of a house, and of course if planning to expand the house.
These regulations can keep a person from expanding their property against the proportions of a lot size in violation of the neighbor and the free space area guaranteed around it. The zoning laws can also restrain a single family home from becoming a multiple family home. These laws are extremely important for any new home buyer, or prospective buyer. A person can easily make the mistake of planning to purchase a home based on the improvements they foresee themselves doing to that property.
This is why it can't be stressed enough to familiarize oneself with the zoning laws for the place where you already own a home, if you're looking to improve it, or where you will buy a home, for any future modifications and prevention thereof.
Depending on the approval of a zoning change or variance, sometimes zoning laws can be overruled. A zoning change can take place through application by the property owner to do so. They must state the case of why the zoning change must happen using any means necessary (i.e. diagrams, models, etc..). A person seeking a zoning change can use the services of an attorney or an engineer for assistance with such a process.
An owner can also ask for a variance, which is simply a request to divert from the zoning laws that exist. This can grant a person the right to use the property for a purpose otherwise than what is intended in the zoning law. It is crucial for a current or prospective property owner, whether residential, commercial, etc… to become familiarized with zoning laws and the different ways to amend them if necessary.
Comments
comments