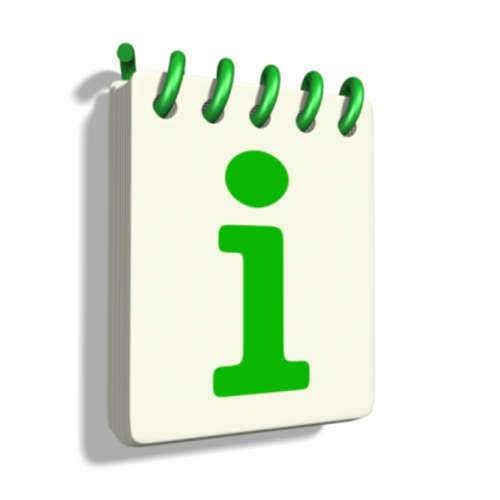 Condominium law in the United States began with the passage of the Utah Condominium Act in 1960. This allowed property entrepreneur Keith Romney to build a privately owned, collective managed series of housing units in the Salt Lake City area. Housing owners could now buy, sell, and maintain their "condos" as private property. This differs fundamentally from apartment tenancy, which does not grant property rights to renters.
After the success of his first venture, Romney counseled an addendum to article 234 of the National Housing Act of 1961. This stipulation allowed the Federal Housing Administration to insure the mortgages of condos, affording many more prospective buyers the option of ownership over apartment rental. In addition, this act allowed for collective management of the condo's by the owners themselves, instead of a third party (such as an apartment property manager).
Today, condo owners are members of Homeowner's Associations (HOAs). The HOA has an elected board of directors responsible for creating rules and regulations for residency in the units. These collectively agreed upon rules and regulations are referred to as "bylaws", a term which formerly referred to the rules and regulations of early American municipalities. Bylaws vary from unit to unit, but often regulate similar housing issues.
The most common concern of HOA bylaws refers to the unit's animal policy – if and what kind of pets are accepted in the individual properties. While residents do own their respective living spaces, animals create specific concerns for neighboring units for reasons such as noise, cleanliness, and safety.
All HOAs have detailed specific animal policies, which often regulate species, breed, weight and size of allowed pets in the condos. HOA bylaws often have noise regulations and designated "quiet times", much like apartment complexes. These bylaws may lay out an acceptable decibel rating with regard to time of day, as well as a warning and a set of consequences for offenders.
In addition to regulations on noise and pets in the condo, HOAs must agree upon each member's association dues. These dues are agreed upon and managed by the board of directors, and are used for general upkeep of the collective properties. HOA dues cover property maintenance and renovation of the common interior and exterior areas.
These maintenance costs include house paint and siding, window replacement, maintenance of the heating/central air system and landscaping. Bylaws plan out specific budgets for these estimated costs, and allow for variances. HOA's will sometimes vote on the specifics of these services (such as color, style, etc), while other times the elected board of directors will make these decisions without the input of the residents in the condo. In this case, the board of directors functions like apartment property management.
The legal advances in housing tenure legislation spearheaded by Keith Romney lead to the collective formation of Homeowners Associations, who govern and regulate the individually owned and operated residencies in condos. Each HOA is tasked with the responsibility of creating, modifying and enforcing regulations on its members through collective bylaws.
Comments
comments