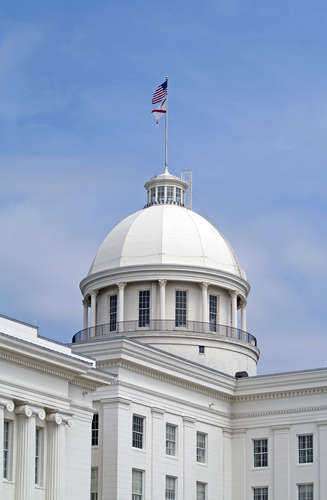 The Boston Housing Authority, located at 52 Chauncy St. in Boston, Massachusetts, is the number one landlord in the city of Boston, Massachusetts. Some 10% of Boston residents take advantage of both the Federal Section 8 voucher program, offered through the Federal Housing and Developmet Agency, and the Massachusetts Rental Voucher Program, through the BHA. The goal of the BHA is to provide affordable living for individuals of low and modest incomes who would not otherwise be able to afford housing.
There are numerous options that both HUD and BHA have for Boston individuals and families including subsidized housing, public housing, and even support for individuals making a first time home purchase.
Eligibility for the Federal Section 8 Housing Program is limited to certain individuals. 75% of those who receive assistance from the federal government have annual incomes at 30% of the median income for that area. 25% of those individuals have income levels at 50% of the median income for the area. Subsidization by the federal government gives an individual housing but will often require the individual to pay between 30% – 40% of their annual income towards covering a portion of the rent.
The Massachusetts Rental Voucher Program, the BHA has over 253 locations. To be eligible for housing you must join a waiting list that can take between 6 months and 2 years before an eligible individual can be placed in public housing. To apply you should go to your local housing authority office or the main office at 52 Chauncy St. You can also go to the BHA website at www.mass.gov.dhcd. The waiting list has some preferences: first, those individuals who are homeless, especially from natural disasters, are first priority, second are individuals with emergency needs such as domestic violence issues, etc., the third preference is for veterans.
If you feel that you qualify for public housing through HUD or through BHA then you should call 617-573-1150 for individuals and families. If you are an elderly or handicapped individual call 617-727-7750.
Comments
comments