Zero Down Mortgages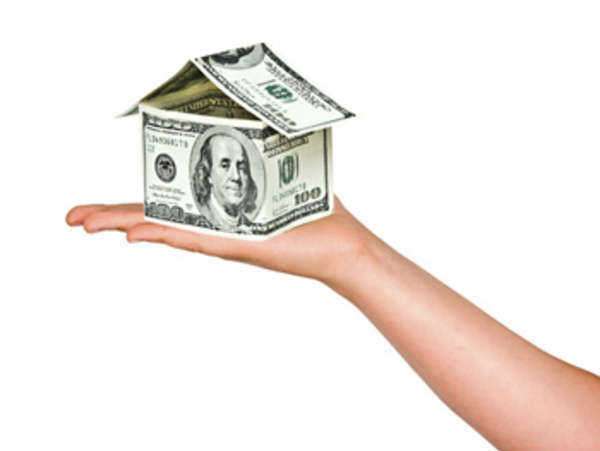 Guide to Zero Down Home Loans
Just a few years ago, most home loans had very low down payments, and many had none at all. In today's economy, it's not as easy to get a zero down mortgage, but it doesn't have to be impossible. This guide will help you to understand your options for finding zero down home loans to fit your needs. Even if you don't qualify for a zero down home loan, you may qualify for a very nearly zero down mortgage that can help you become a homeowner.
Zero Down Mortgages For Veterans
By far the easiest way to get zero down home loans is to be a veteran of the U.S. armed forces. Army, Navy, Air Force, Marines, or Coast Guard veterans all qualify for a zero down mortgage from the Department of Veteran's Affairs.
The VA offers zero down home loans as part of the benefits package you signed up for when you entered the armed forces. The vast majority of veterans are eligible, and the loan carries an additional benefit besides the lack of a down payment: they are approved much more quickly than loans through traditional lenders. As any home buyer knows, being able to move quickly on a piece of property can make a huge difference to your ability to get the house you want, so the VA home loan is almost always the best option for veterans looking for a zero down mortgage.
100% Financing Home Loans
A type of zero down mortgage that was much more common before the housing bubble burst was the 100% financed mortgage. These mortgages are much harder to get today: you'll need a high credit score and a credit report free of any negative activity, and you may also be limited to only a few lenders who still issue this type of loan.
80/20 Zero Down Home Loans
A common way for lenders to get around rules on private mortgage insurance (PMI), which is charged whenever you pay less than 20% down on your mortgage, is to give you two loans. One, which is payable more quickly, is for 20% of the cost of your house, and the other, which is paid off more slowly, is for 80%. Combined, these allow you to find zero down home loans and avoid PMI.
Nearly Zero Down Mortgages
Not everyone is lucky enough to have perfect credit. Without a flawless credit report, finding zero down home loans as a non-veteran is essentially impossible. There is some good news, though: if you, like the vast majority of Americans, have some credit issues or a less extensive credit history—or even if you've declared bankruptcy, as long as it was more than 2 years ago—you may still qualify for a nearly zero down mortgage.
The most common type of nearly zero down mortgage is from the Federal Housing Authority. You'll still need to come up with a very small down payment of 3.5 percent, and you'll have to pay mortgage insurance on your loan, but this low down payment is a much easier option for most first-time home buyers than coming up with 20% of a home's value.
Comments
comments