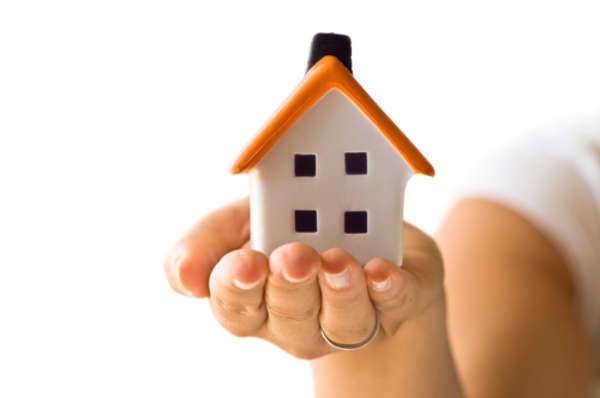 Knowing Your Minnesota Tenant Rights
It's crucial to have an understanding of your MN tenant rights for the purpose of rental housing and apartments. Why? It's easy to completely ignore some of the things you may be entitled to in the state.
The good thing, though, is that in the state, you can find out pretty easily what your Minnesota tenant rights are within these specific categories:
1. MN Tenant Rights
2. MN Landlord Responsibilities
3. Violations of MN Tenant Rights
On the Subject of MN Tenant Rights….
This is important: keep in mind that all of Minnesota tenant rights revolve around the idea that a tenant has a right to privacy and possession.
So to be clear on this and what it means in terms of Minnesota tenant rights, a landlord can only enter a tenant's home for a reasonable business purpose after giving reasonable notice.
Examples of a reasonable business purpose include:
1. Showing the Unit to Prospective Tenants
2. Showing the Unit to a Buyer or Agent
3. Maintenance
4. Inspections
5. Disturbances Within the Unit
6. Possible Violations of the Lease
7. Checking for Individuals Living in the Property Without Being Listed on the Lease
8. Checking the Unit After Tenant Moves Out
9. Housekeeping (For Senior Housing)
There are, however, exceptions concerning Minnesota tenant rights to allow a landlord the right to enter the property without notice only in these situations:
1. Immediate Entry Due to Possible Injury as a Result of Maintenance, Building Security, or Law Enforcement
2. Tenant's Safety
3. Compliance With State Law or Local Ordinance
What Are the Landlord's Responsibilities Under MN Tenant Rights?
In the case when a landlord enters the property without notice and the tenant's not present, the landlord must give a written notice to the tenant somewhere in the property. That's the law.
Violations of a Minnesota Tenant Right
If it just so happens that a landlord violates any Minnesota tenant right, the tenant may recover up to $100 per violation in a court of law of Minnesota.
Other Guidelines
Because of the rule of possession, no landlord can evict or penalize any tenant for calling the police or other form of emergency assistance to respond to some domestic incident. It's perfectly within the Minnesota tenant right to take responsibility for such matters, and any lease that limits that right is actually illegal and void.
A tenant can actually sue a landlord for $250 for that kind of violation of a Minnesota tenant right.
However, it's important to know that the law doesn't prevent a landlord from taking action against a tenant for a breach of lease. Common breaches of a lease would include:
1. Disturbing the Peace and Quiet of Other Tenants
2. Damage to Property
3. Disorderly Conduct
The Minnesota tenant right to call the appropriate authorities in the event of a situation in the immediate vicinity of the home is protected even to the point where a municipality can't force eviction of a tenant or even charge or penalize a landlord for allowing a tenant to call the authorities.
The law trumps all local ordinances in that matter.
Know Your Rights
There's so much more to explore when it comes to your rights as a tenant, so be sure to make the necessary sessions of research and learn more. Learn everything you can. Your rights are paramount.
Comments
comments