Home Loan Pre Approval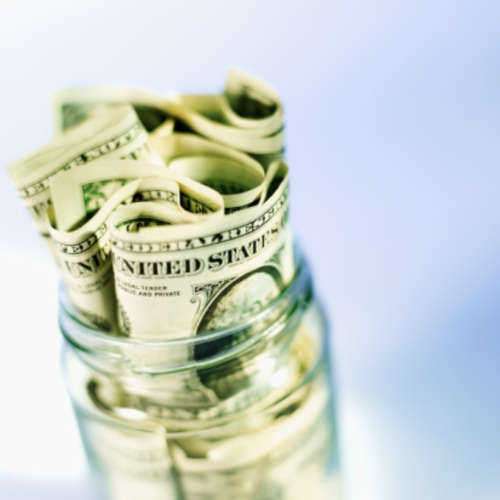 Guide to Home Loan Pre Approval
Most people who want to purchase a house don't buy with cash. You probably need home financing in order to buy a house, and financing can be tricky. Once you sign paperwork to purchase a house, you typically need to find financing within 7-10 days, which can be very difficult unless you are already pre-approved for a loan. This guide will help you to understand home loan pre approval and get you ready for the process of financing your new home.
What is Home Loan Pre Approval?
If you're pre-approved for a home loan, it means that based on your credit score, your income, and other qualifications, a loan officer believes you qualify for a home loan of a particular amount. Once you have been pre-approved, your loan officer will draft a pre-approval letter that you can show to realtors when you need to place a bid on a home.
Your pre-approval letter is not a final approval for a loan, but in general, once you have successfully obtained home loan pre approval, you will be able to purchase a home with little difficulty.
Why Should I Get Pre-Approved?
Having a letter that shows you are pre-approved for a home loan shows realtors that you are serious about buying a home, and will make it easier to put in a bid. Some homes may even require a home loan pre approval letter before you can enter a bid, especially for distressed properties or other homes where a quick sale is desirable. In other cases, a buyer may prefer an offer from someone with home loan pre approval instead of an offer contingent on securing financing.
Another reason for getting pre-approved is that the pre-approval process gives you more time to shop for lenders. Home loan pre approval can happen any time in the months before you purchase a house, and you won't have to deal with a clock running down, like you would if you had already made an offer. This enables you to get the mortgage that will be right for you, with a lower interest rate and agreeable down payment options.
You will also learn from your home loan pre approval how much money you can afford to spend on a home. This means that you'll spend more time looking at houses in your price range, and you can avoid the heartbreak of looking at homes you love that are beyond your means at this time.
How Do I Get Started?
If home loan pre approval is something you want before making an offer, you can start by talking to a mortgage lender near you. A realtor may be able to recommend a loan officer who has previously financed many home loans, or you may want to stop in at your bank or credit union to see if there is a loan officer available to discuss your options for home loan pre approval.
You will meet with the loan officer and talk extensively about your finances, and the loan officer will run a full credit report. You will then learn about which mortgage programs are likely to work best for you, and you may be able to obtain a letter of pre-approval on the same day you visit.
Comments
comments