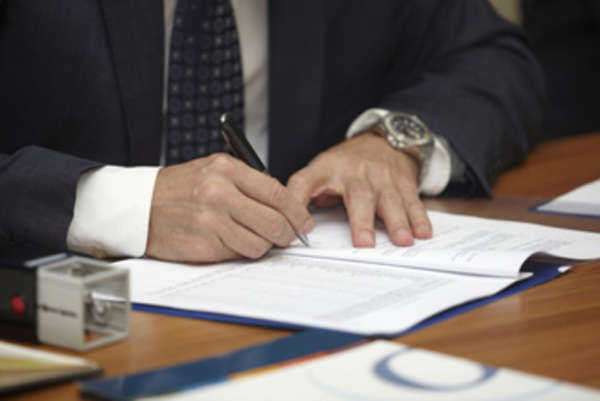 A prenuptial agreement is a contract between two persons prior to their planned marriage. This contract controls the liabilities and rights of both parties in the event of a divorce (or death). With the number of divorces on the rise in recent years, prenuptial agreements have become exceptionally popular among soon-to-be spouses.
In the event of the need for the entitlement of a prenuptial agreement, like in the case of a divorce, both parties would turn to their pre-existing document to make a clear determination of the distribution of their property. Prenuptial agreements can contain such rights of each party like their debt responsibilities, property (both physical and monetary values), as well as the existence of alimony payments. The one thing that can never be included in a prenuptial agreement is child custody.
This is an issue that is dealt with by the court after a divorce or death, giving custody in the best interest of the child or children. Since the best interest cannot be determined prior to a marriage, should a divorce happen 10 years down the road, the best interest cannot be foreseen. This is why it cannot be included in this type of agreement. In the United States, all states have adopted prenuptial agreements. It is seen as a form of protection of one's assets prior to entering marriage, as well as during marriage. In the event of a divorce, where both parties are not in good terms, having a prenuptial agreement can save a person from a ton of legal fees and headaches.
Some of the things that should be considered when filling a prenuptial agreement are as follows. First, the two persons involved should account for all their personal debt, and describe how these debts prior to marriage will be paid. The biggest issue of all is the residence, where most problems occur if not mentioned in a prenuptial agreement. The couples must be sure to identify who will live in the home/property in the event of an inevitable divorce, as well as death.
This also goes for any additional real estate owned, including investment properties and their assets. The two persons must also be sure to inscribe both their incomes, liabilities, all assets, as well as gifts and inheritances. Inheritances are extremely important to list, because in a divorce, it would cause great harm for the other person to end up with an inherited property if not declared in the prenuptial agreement.
Prenuptial agreements must be documented in writing in the presence of two witnesses. Usually both parties will be asked to give their acknowledgement of the document they are agreeing to, under oath prior to signing. Once signed, the prenuptial agreement will be notarized and stored, usually by an attorney. These documents are highly recommended by two parties looking to enter into a marriage that want to protect themselves, and their property/assets in the event of an unfortunate death or divorce.
Comments
comments